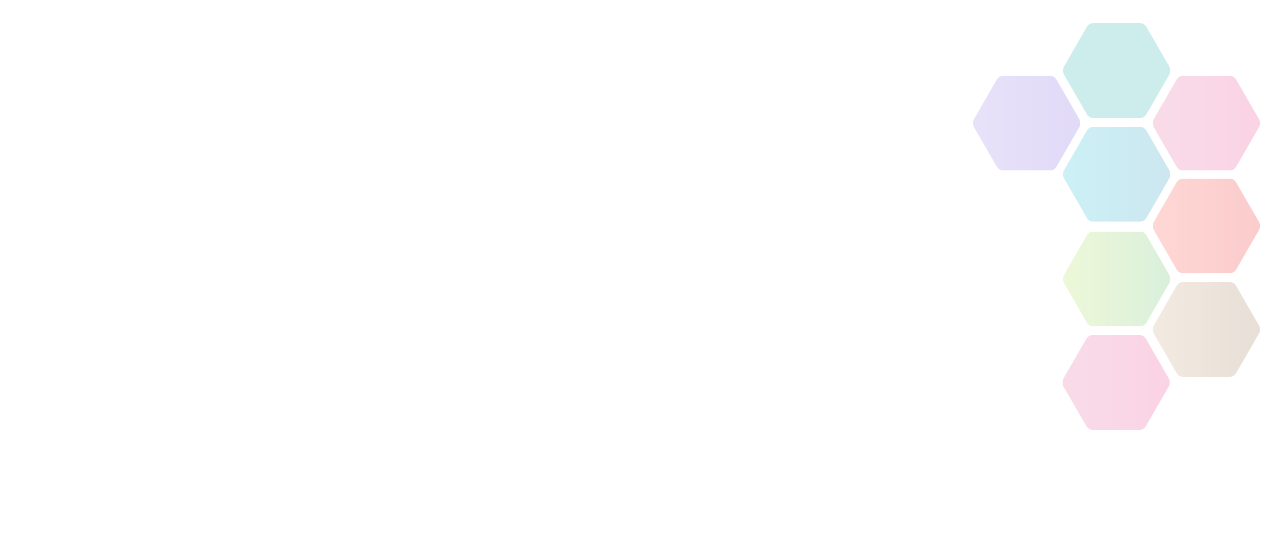 Safeguarding & Protecting Children - Online Classroom
This Online Classroom, designed by UK Coaching, NCPCC and the CPSU, replaces the face-to-face workshops that are no longer appropriate due to the current social distancing regulations. This workshop will raise your awareness of the tell-tale signs of abuse, and give you the tools and confidence you need to deal with any issues sensitively, appropriately and effectively should the need ever arise in your coaching career.
Contact

Matt Davies / matt.davies@getberkshireactive.org / 07912 178 655
Social
Facebook

Twitter
When

Sat, 28th Nov 2020 (10:30 - 12:30)

Qualification

Safeguarding & Protecting Children

Tags
Safeguarding & Protecting Children - Online Classroom
This interactive online classroom, delivered via Webex, will help coaches recognise poor practice and the red flags of abuse, while also prompting a review of your coaching practice to ensure that you provide a positive and enriching experience for all children.
You will be able to:
identify and recognise good coaching practice and the implications for your coaching
explore your values and feelings in relation to child abuse, and recognise their potential impact on your response
recognise and respond to possible signs of child abuse
take appropriate action if concerns about a child arise.
Technical requirements to access the online classroom:
You can access the online classroom through your mobile phone, tablet, PC or laptop. The online classroom is powered by Webex.
You will need the following equipment:
Headset or a device with speakers
Device with a microphone
Ability to connect directly into your router (WiFi access may drop out)
Check with your NGB or regulatory sporting body as to what their minimum requirements are for safeguarding training.
Joining instructions will be sent out by the day before the course date.
PLEASE NOTE: Delegates must be 18 years or over to access this course.