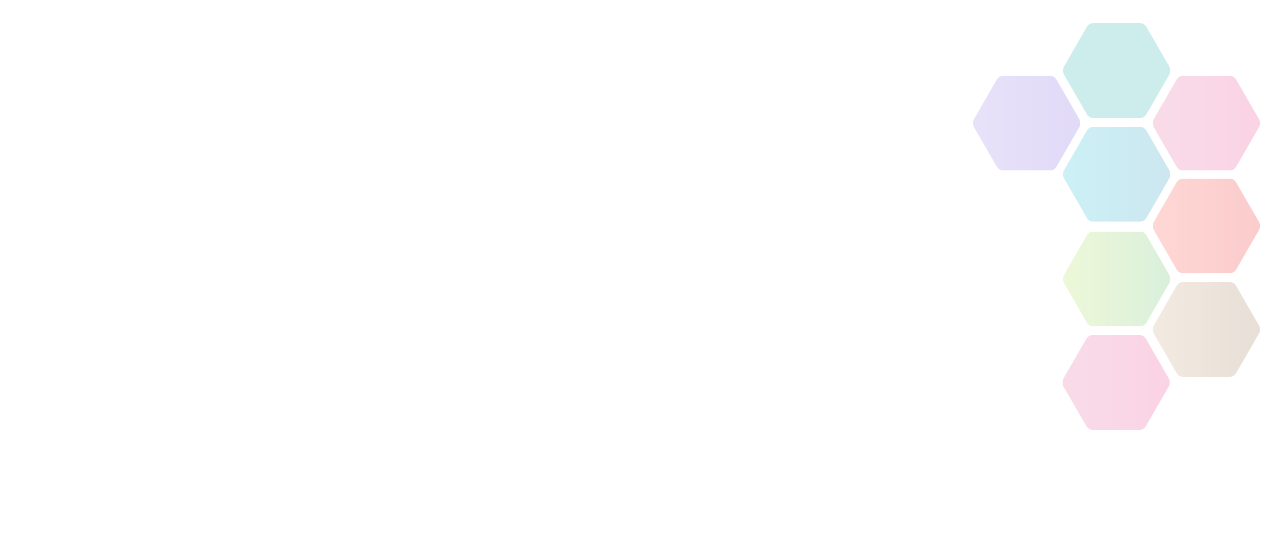 Mental Health First Aid
Connect Mental Health are offering Mental Health First Aid Courses at a heavily discounted rate (due to extended funding) that are accredited through MHFA England. Courses are available both online and face to face (when restrictions allow) and range from £35pp for the MH Aware course to £85pp for the full MHFAider Adults course.
Contact

Lauren Matthews / info@connect-mentalhealth.co.uk
Social
Facebook

Twitter

Instagram
When

Mon, 22 Mar 2021 - Mon, 27 Dec 2021
Mental Health First Aid
Mental Health is just as, if not more important than physical health. Coaches often develop bonds with their athletes, in turn creating a safe environment to have these conversations, should they feel the need to. A coach can be a vital person in an athlete's life, away from friends and family members who may judge them for their feelings.
MHFA won't teach you to become a therapist, but it will teach you to listen, reassure and respond, even in a crisis – and potentially stop a crisis from happening. You'll learn to recognise warning signs of mental ill health and develop the skills and confidence to approach and support someone while keeping yourself safe. You'll also learn how to empower someone to access the support they might need to recover or successful management of symptoms. This could include self-help books or websites, accessing therapy services through their GP, their school or place of work, online self-referral, support groups and more.
All courses are delivered online or face-to-face and are accredited by MHFA England and come with a certification that lasts 3 years.
The Mental Health First Aider (Youth or Adult) online course is a 15 hour online interactive course which explores various mental health conditions in depth, what signs to look out for and how to approach and assist those who you believe may need help. The 15-hour course is delivered over 4 days (in 3.5-hour segments).
| | | | | | |
| --- | --- | --- | --- | --- | --- |
| Course | Length | Delivery Style | Resources & Certificated? | MHFA England Price | Our Standard Price |
| | 15 hours ( 2 days / 4 x 3.5 hour sessions) | Online | Yes | £300pp | £85pp |
| | 15 hours ( 2 days / 4 x 3.5 hour sessions) | Online | Yes | £300pp | £60pp |
| | 8 hours (1 day / 2 x 4 hour sessions) | Online | Yes | £200pp | £35pp |
| | 4 hours (1 x 4 hour / 2 x 2 hour sessions) | Online | Yes | £125pp | £35pp |
If you would be interested in hosting a closed course for your club/workplace/group then please contact freya.hall@activesuffolk.org and we can look to arrange this for you. (Minimum numbers apply)