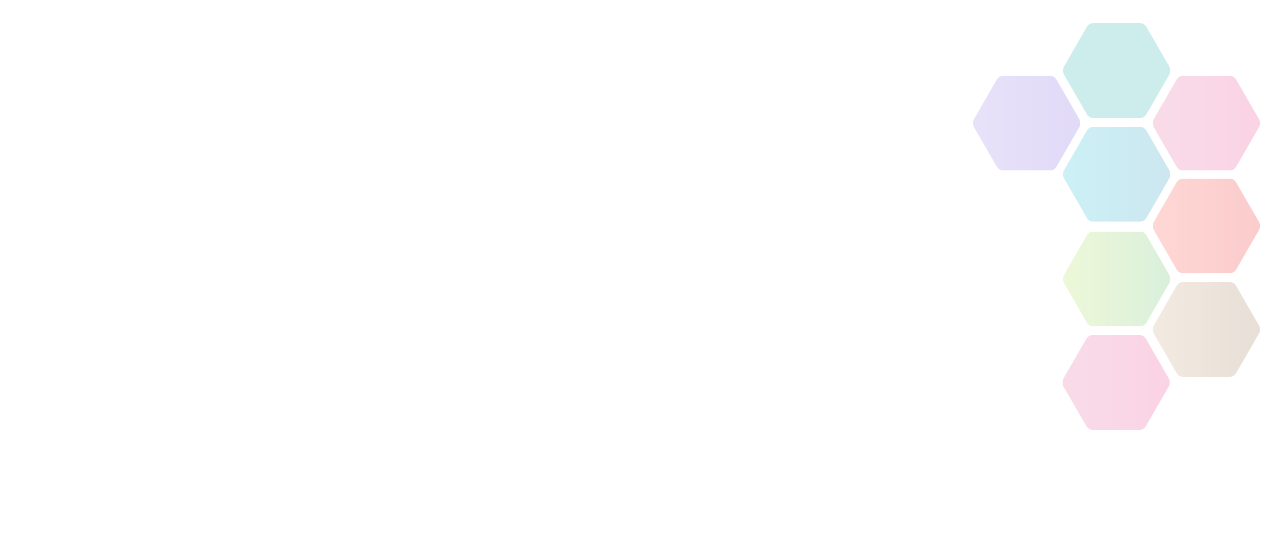 Thriving Communities webinar: Libraries and Social Prescribing Innovation
This webinar will showcase some of the innovations in literary and library social prescribing practice that have been happening in 2021/22.
When

Tue, 22 Feb 2022 (15:00 - 16:15)

Tags
Thriving Communities webinar: Libraries and Social Prescribing Innovation
Discover the work of Thriving Communities Funded projects Active Luton and Culture Coventry, and the approach they are taking with their social prescribing and libraries service provision. Sue Ball MBE of Staffordshire Libraries will detail the Universal Offer which all libraries work to enable and the arts and health remit within this. And we will also be joined by author Ann Cleeves who started the innovative 'Reading for Wellbeing' project which involves literary social prescribers.
If you have previously experienced technical issues when registering with Eventbrite, you can alternatively register on Zoom.
What will you discover?
The context of libraries and social prescribing – who are the partners and how can you work more closely with libraries? How can libraries be beneficial to people's health and wellbeing?
How the national libraries scheme Libraries Connected is enabling a local offer, which includes social prescribing.
You will hear from a number of Thriving Communities funded projects that are using libraries to extend social prescribing offers to their local communities.
And author Ann Cleeves will talk about the 'Reading for Wellbeing' project being piloted across the North East. This innovative project is employing reading coaches to work within communities of high social deprivation and health need to support people through access to books and reading, as well as providing emotional support to help improve mental wellbeing and health behaviours.
Who is it for?
Join us if you are wondering how to engage with libraries to deliver a local and/or regional offer; you work within the community or charity sector and are progressing social prescribing partnerships with libraries; you are interested in how resourcing arts, health and social prescribing can be enabled through libraries; you already work in the libraries sector, come along to hear about some great case studies and network with other people from across the country.
Who will be speaking?
Sue Williamson, Director of Libraries, Arts Council England
Ann Cleeves, author and founder of the 'Reading for Wellbeing' project
Sue Ball MBE, Libraries Connected
Graham Simpson, Active Luton – Working with diverse communities and the local library to transform space use and grow the libraries offer for social prescribing
Rachel Marsden & Lisa Ford, Culture Coventry
What is Thriving Communities?
Thriving Communities is a national support programme for voluntary, community, faith and social enterprise groups, supporting communities impacted by COVID19 in England, working alongside social prescribing link workers.
Through networks, blogs, resources and webinars Thriving Communities enables communities to share learning, gain new ideas, access funding and develop partnerships across sectors.
It is run by the National Academy for Social Prescribing, an organisation dedicated to the advancement of social prescribing through promotion, collaboration and innovation.