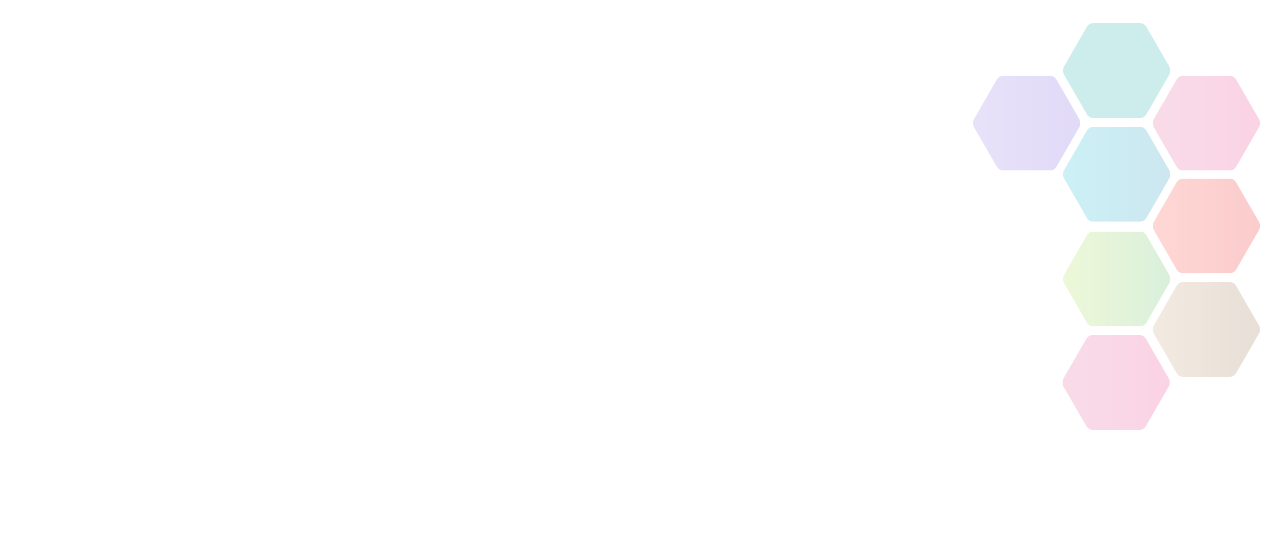 Volunteering for wellbeing through social prescribing
Guidance to help support volunteering for wellbeing in social prescribing contexts.
When

Tue, 07 Jun 2022 (09:30 - 10:30)

Tags
Volunteering for wellbeing through social prescribing
Join the National Academy for Social Prescribing (NASP) for this webinar as they launch their guide to Volunteering for Wellbeing through social prescribing!
NASP will talk about the wellbeing benefits associated with positive, well-managed volunteering through social prescribing, including:
improved life satisfaction
increased happiness and
decreases in symptoms of depression.
This webinar brings together expertise and experience from those who support volunteering that works for the individuals to maximise wellbeing benefits.
What will you learn/hear?
The evidence on volunteering for health and wellbeing, ​and how it fits with social prescribing
NASP's new Volunteering and Wellbeing guidance based on 7 good practice principles to inform volunteering design
How community groups and charities are supporting wellbeing through volunteering
Who is it for?
This webinar is aimed at organisations offering volunteering to support health and wellbeing, link workers who want to refer people to volunteering with confidence, and others who can support good volunteering in communities.
All our webinars have closed captions and live BSL interpretation as standard.
Who will be speaking?
Ingrid Abreu Scherer, Head of Accelerating Innovation at the National Academy for Social Prescribing
Gethyn Williams, Volunteering Strategist, non profit specialist
Amanda Chambers, CVS, Nottingham, Green Social Prescribing programme manager
Megan Pettit, Barnardo's, Cumbria, Wellbeing focused volunteering