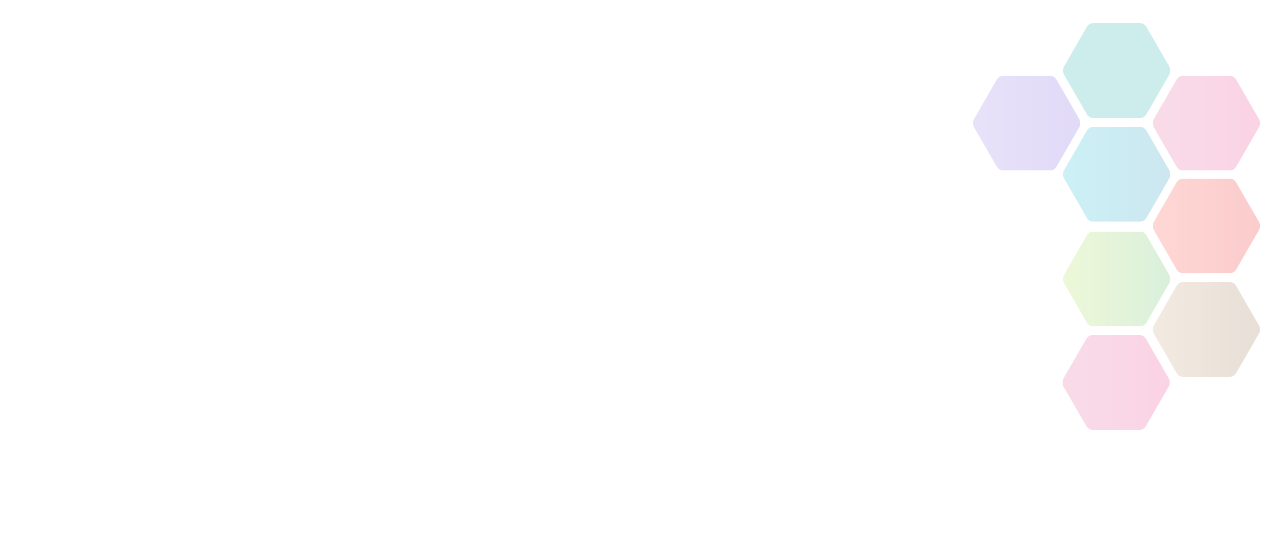 Safeguarding & Protecting Young Children
Are you a seasoned coach looking to further your skills, or are you new to coaching? Either way, take your passion for coaching further and attend one of our coaches workshops.
Location

The Arc, Clowne
When

Tue, 26 Jul 2022 (18:00 - 21:00)
Safeguarding & Protecting Young Children
Delivered by UK Coaching Tutor.
You will be able to:
• Identify and recognise good coaching practice and the implications for your coaching.
•Explore your values and feelings in relation to child abuse, and recognise their potential impact on your response.
• Recognise and respond to possible signs of child abuse.
•Take appropriate action if concerns about a child arise
For more information and to book see the flyer below.
Supporting Documents:
21-403-step-flyer-and-form-june-2022-v3.pdf (PDF, 733.3 Kb)