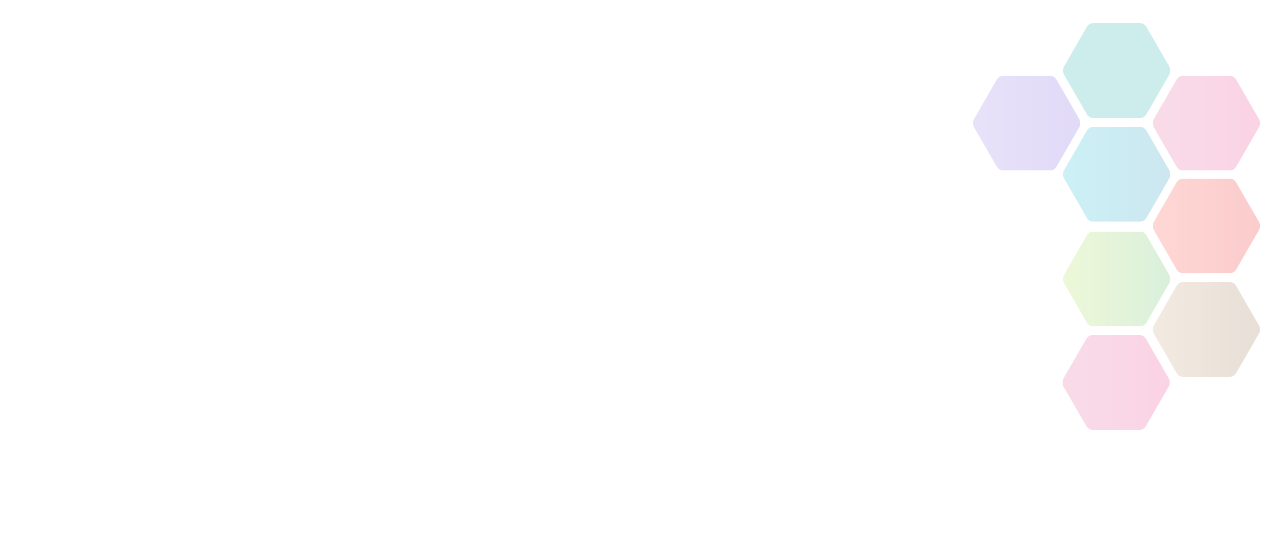 Safeguarding and Protecting Children
The interactive online classroom, delivered by UK Coaching, will help you recognise and respond to concerns a child may be experiencing, or be at risk of experiencing, harm, neglect, or abuse. UK Coaching works in partnership with the NSPCC and CPSU to regularly review and develop the course content and materials to ensure the learning content, guidance and delivery is current. To make your booking click on the link to find your course https://www.ukcoaching.org/courses/workshops/safeguarding-protecting-children-online-classroom
Location

Online Classroom Face to Face with UK Coaching Tutor

Contact

Pat Wynne / info@activenotts.org.uk
When

Thu, 01 Sep 2022 - Thu, 31 Dec 2026 (00:00 - 02:30)

Tags
Safeguarding and Protecting Children
Create a Positive Sports Experience for Young People.
Every child deserves to enjoy their sport. This workshop will raise your awareness of the telltale signs of abuse, and give you the tools and confidence you need to deal with any issues sensitively, appropriately and effectively should the need ever arise in your coaching career.
Newly updated to address the impact of the Protection of Freedoms Act 2012.
To make your booking contact UK Coaching directly, by clicking on the link to find your course

https://www.ukcoaching.org/courses/workshops/safeguarding-protecting-children-online-classroom