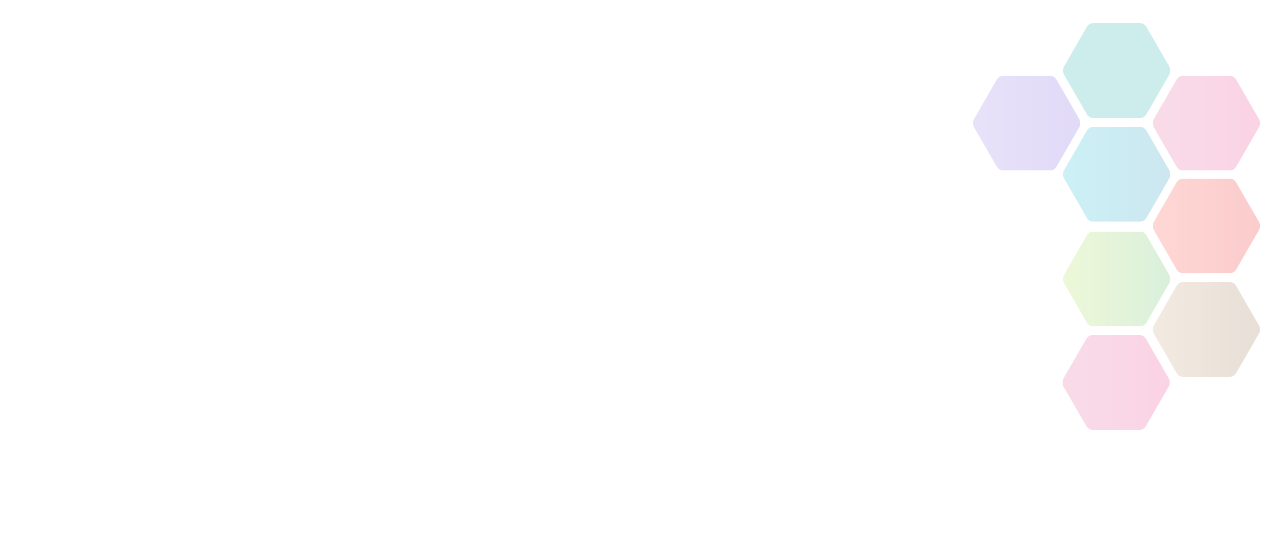 Active Rutland Small Grants for Equipment Fund
Summary: The Small Grants for Equipment Fund is available to any sport and physical activity providers within Rutland. The purpose is to increase opportunities and support the development of grass roots participation in sport and physical activity at a local level.
Amount Available

up to £2,000

Type of funding

Club, Group or Organisation, Equipment
About Active Rutland Small Grants for Equipment Fund
Development Fund
Providers need to meet the following criteria in order to be eligible for funding:
We will only accept applications from community sports clubs and/or physical activity providers based in Rutland.
Any sports club that is registered with its National Governing Body or has an active part in Active Rutland can apply. Please note we do not restrict entries to certain sports or certain activities.
Applications will only be considered where the equipment will lead to a growth in participation.
No preference is given to the types of sport or the age of people involved with the club, however we do look for sports clubs and community groups that play an active role in the community.
Priority will be given to applications with an element of match funding
Supporting Documents:
Small Grants For Equipment Fund Application Form (MS Word)
Small Grants For Equipment Fund Guidelines (MS Word, 77 Kb)
Small Grants For Equipment Fund Evaluation Form (MS Word, 76 Kb)
Please return completed application forms to activerutland@rutland.gov.uk or to The Active Rutland Team, Rutland County Council, Catmose, Oakham, Rutland, LE15 6HP.
Get Berkshire Active is not responsible for the accuracy of information provided by third-parties and accepts no liability relating to any information contained on the site. If any contact details have been provided, It is recommended that you contact them directly.