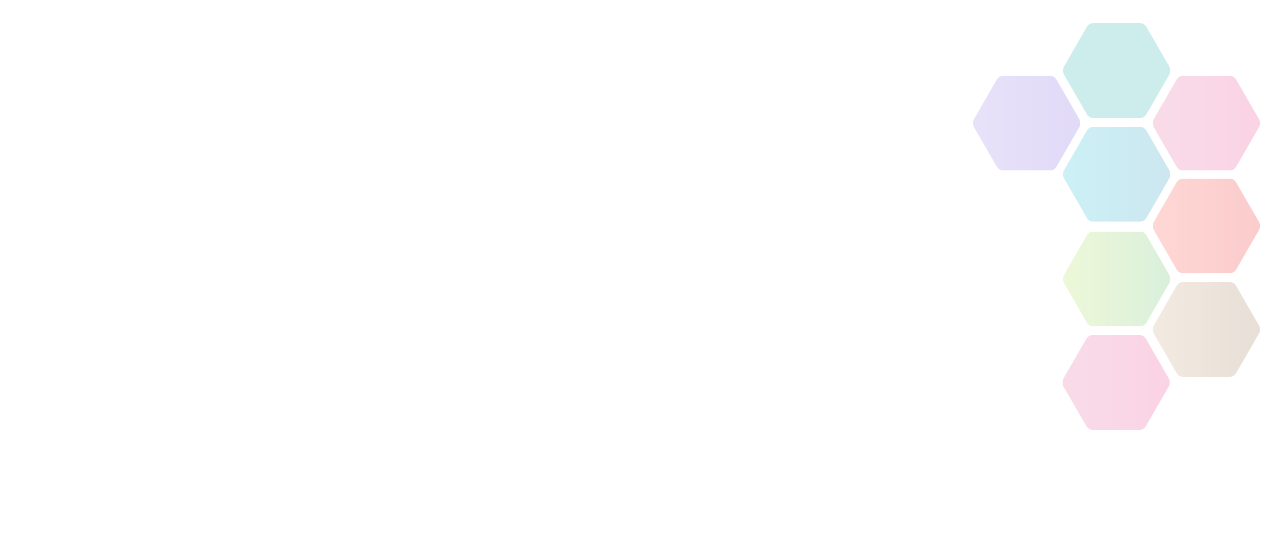 Biffa Award
Biffa Award gives grants to community projects near landfill sites, building communities and transforming lives.
Amount Available

£10,000 to £75,000

Type of funding

Club, Group or Organisation

Source

Active Together
About Biffa Award
Biffa Award's Main Grants Scheme is aimed at community and cultural groups and organisations, situated in the vicinity of landfill sites, that are in need of funding to improve the quality of life in their community or to conserve wildlife.
There are four themes:
Community Buildings
Recreation
Cultural Facilities and
Rebuilding Biodiversity.
Our Recreation theme generally covers projects which will benefit people in their free time, but also includes renovations of clubhouses which have a wider community use outside of sporting activities, for example a space that is used by the community in much in the same way as a village hall.
Examples of costs that can be funded through this theme include playparks, boardwalks, skateparks, woodland walks, nature trails and outdoor gyms. We can fund building work in sporting clubhouses as long as the improvements will directly benefit wider community groups, not just members of the club.
Unfortunately, we are unable to fund sport kits, repairs to pitches, cricket nets, flood lighting, pitch drainage or spaces that are used only by players, including changing rooms and toilets.
Between £10,000 and £75,000 can be awarded to projects that have a total cost of less than £200,000 including VAT.
When you chose the theme you would like to apply under, you can enter your project postcode into the postcode checker to find out if there is a Biffa operation or Biffa landfill site within the required distance.
Get Berkshire Active is not responsible for the accuracy of information provided by third-parties and accepts no liability relating to any information contained on the site. If any contact details have been provided, It is recommended that you contact them directly.