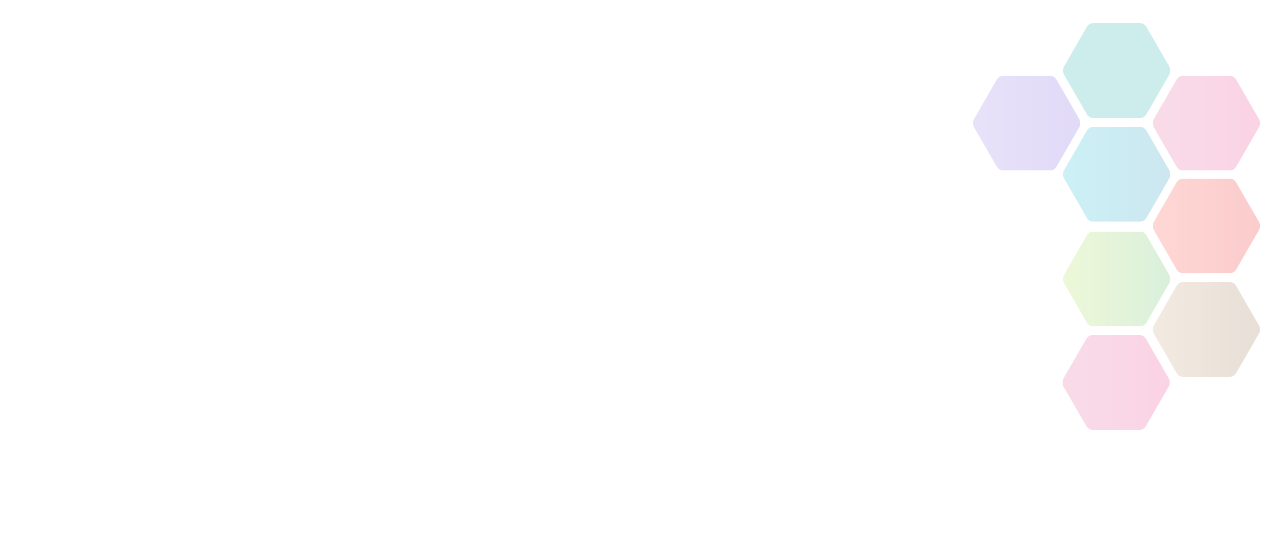 Sports Aid
SportsAid aims to support the right athletes, at the right time, with the right support. The financial challenge of trying to reach the top of their sport is one of their greatest barriers to success.
Telephone

0208 017 2320

Email
Type of funding

Talented Athletes / Individual

Source

Active Together
About Sports Aid
A SportsAid athlete and their family will spend over £7,000 each year in meeting the costs of their sport. Without the charity's support, many of these young prospects, typically aged 12 to 18, would face a tough decision on whether to continue training and competing. They come from more than 60 sports - the majority of which feature in the Olympics and Paralympics.
Many are already representing Great Britain at age-group level and, if they can continue doing so, have the potential to go on and inspire the nation. These up-and-coming athletes are supported by SportsAid as they have been identified by their sport's national governing body (NGB) as being ranked amongst the most talented within their discipline.
The prospect of competing at the highest level internationally is what motivates these young sports stars as they aim to bring medals home for their country. They show huge levels of dedication, commitment and sacrifice in pursuing their sporting ambitions - including covering 43 miles, on average, under their own steam in training every week.
The main challenges SportsAid athletes face are money and balancing the different areas of their lives. A large percentage remain in education, with no income of their own, and the charity's help relieves a certain amount of pressure on them and their families. The distribution of SportsAid awards are reliant on generating money through donations.
Get Berkshire Active is not responsible for the accuracy of information provided by third-parties and accepts no liability relating to any information contained on the site. If any contact details have been provided, It is recommended that you contact them directly.