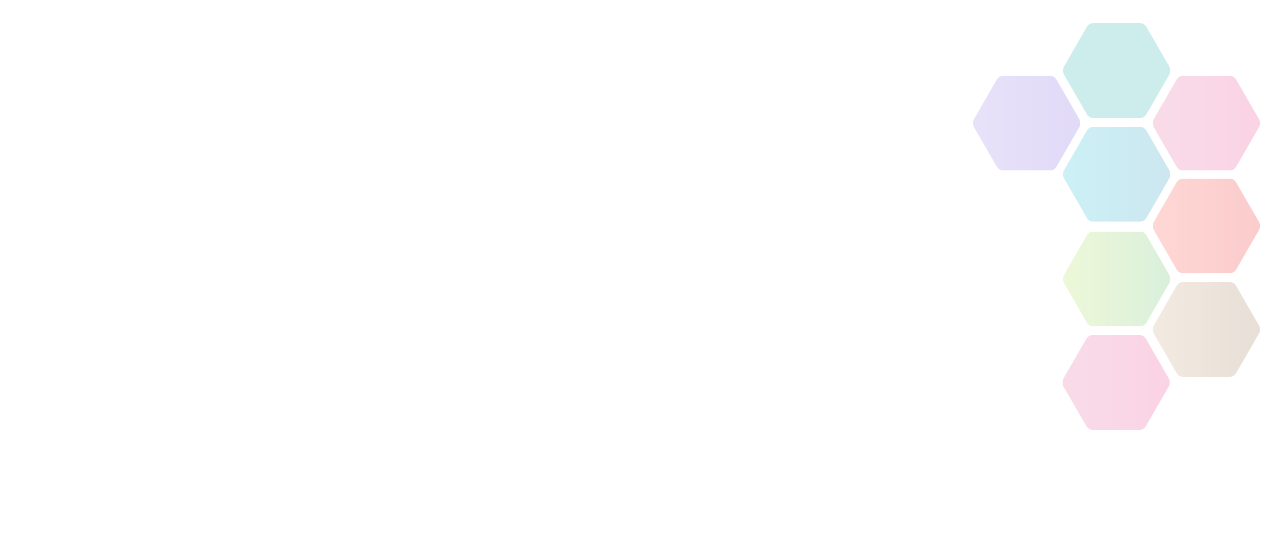 Active Communities
The aim is to engage with groups on a long term basis so that they will continue to enjoy the park into the future. In addition, the Authority is endeavoring to work closely with an increasing number of boroughs.
Type of funding

Club, Group or Organisation, Schools / Education
About Active Communities
The Authority has an annual grant budget which is awarded to sport projects that demonstrate their contribute to the development of Lee Valley Regional Park as a regional centre for sports development. This can range from supporting sports agencies within the region, to sports clubs and individual athlete support.
Get Berkshire Active is not responsible for the accuracy of information provided by third-parties and accepts no liability relating to any information contained on the site. If any contact details have been provided, It is recommended that you contact them directly.