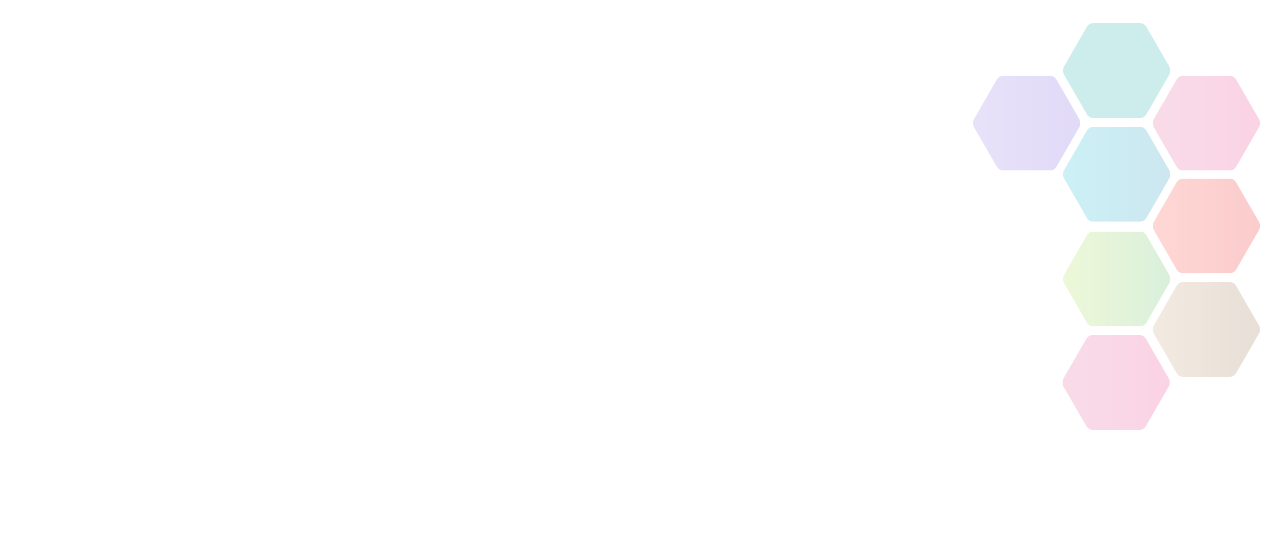 Harborough Community Grant Fund
Summary: Funding from the Community Grant Fund and Harborough District Community Lottery.
Amount Available

£1,000 to £5,000

Type of funding

Club, Group or Organisation, Environmental Improvements, Equipment, Facility Development

Specific Locations

Harborough

Source

Leicester-Shire & Rutland Sport
About Harborough Community Grant Fund
Parishes, schools and community groups can now apply for a share of £60,000 to help fund projects within the Harborough District.
Harborough District Council has allocated £50,000 of their New Homes Bonus Money and £10,000 from the Harborough Lotto towards the Community Grant Fund for 2019/20.
Applicants can request a minimum of £1,000 (with the exception of environmental projects), and a maximum of £5,000.
Projects must bring benefits supporting community groups or projects in the Harborough District and meet one of Harborough District Council's priority areas:
Prevention of rural isolation
Supporting arts and culture
Improving the environment and or helping climate change
Improvements to rural facilities
Cllr Michael Rickman, Harborough District Council's grants lead, said: "This is a great opportunity to get projects off the ground; this grant has proven to have real benefits for residents across the whole district. I would encourage those who have a project that requires funding to apply and to visit the web page for full details."
Who can apply
Town/ Parish Councils or constituted Parish meeting
Any constituted community/voluntary group working in the Harborough District
Registered charities
Schools with projects providing a demonstrable wider community benefit
Who cannot apply
Organisations which aim to distribute a profit
Individuals
Organisations promoting religious or political beliefs. However, places of worship are eligible where funding is for adaptation or improvement for community use
Applications for the Community Grant Fund will be accepted until Friday 20 December 2019.
Full details are available on the Harborough District Council website at www.harborough.gov.uk/community-grant-form
Get Berkshire Active is not responsible for the accuracy of information provided by third-parties and accepts no liability relating to any information contained on the site. If any contact details have been provided, It is recommended that you contact them directly.