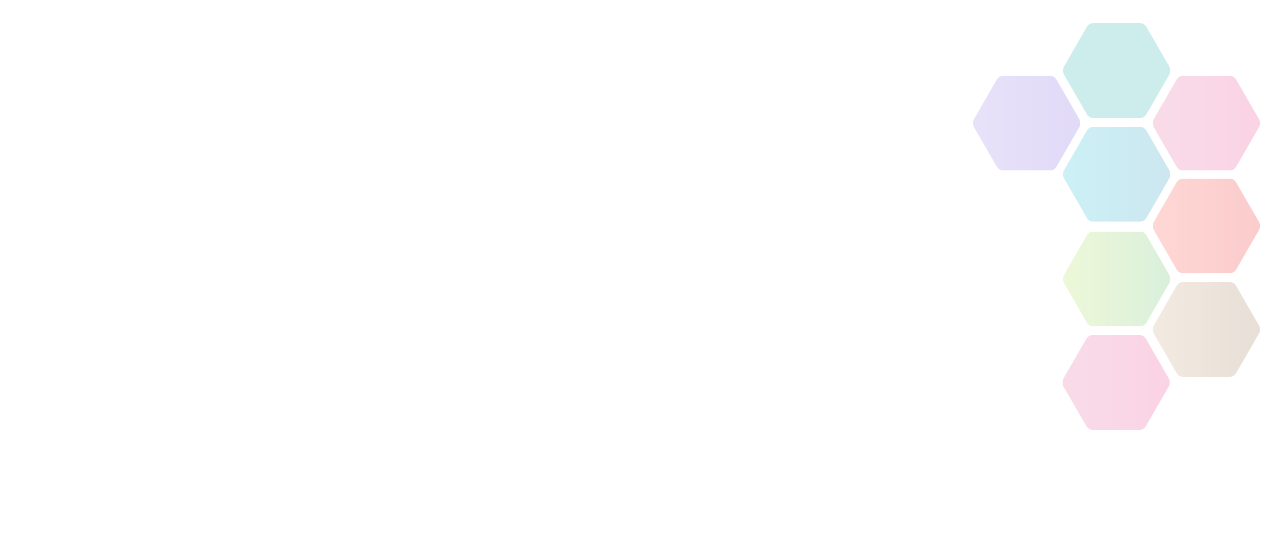 Sport England's New Major Event Volunteer Fund
This fund has been set up to pilot ways to overcome the barriers people face when they consider making the transition from volunteering at major events to local grassroots volunteering.
Amount Available

£10,000 to £100,000

Type of funding

Club, Group or Organisation, Coaching / Leadership / Officiating / Training, Disability Specific
About Sport England's New Major Event Volunteer Fund
Grants of between £10,000 and £100,000 are available for projects that:
Test the ability to use major sports events as a catalyst to engage and then support volunteers from all backgrounds to continue their volunteering pathway within sport.
Will specifically seek to engage volunteers who are not already volunteering within grassroots sport – funding will only be available to projects which aim to support the transition of new (or lapsed) volunteers into grassroots volunteering.
Provide high quality, meaningful volunteering experiences.
Can provide appropriate levels of support to volunteers post-event to identify further opportunities for them, which are appropriate to their skills, interests and availability.
Will engage at least 100 volunteers.
Get Berkshire Active is not responsible for the accuracy of information provided by third-parties and accepts no liability relating to any information contained on the site. If any contact details have been provided, It is recommended that you contact them directly.