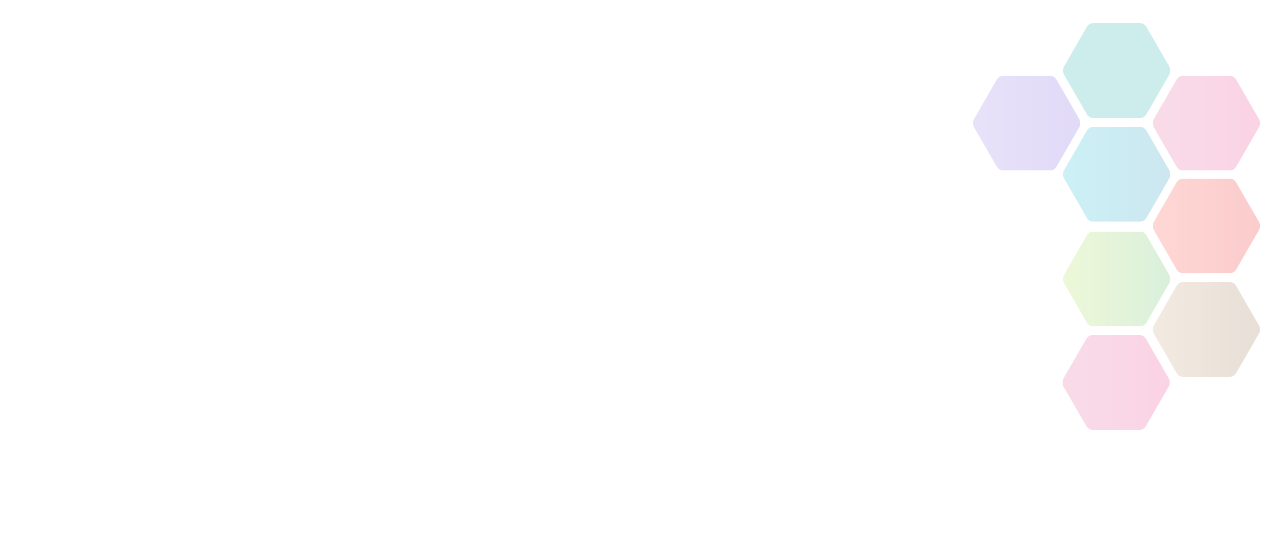 Football Foundation - Grass Pitch Maintenance Fund
The Grass Pitch Maintenance Fund is a £14m fund that provides eligible clubs and leagues with a tapered six-year grant to help them sustain pitches already at a 'good' level and enhance pitches that are either considered 'poor' or 'basic'.
Amount Available

£300 to £2,500

Type of funding

Club, Group or Organisation

Source

Active Together
About Football Foundation - Grass Pitch Maintenance Fund
The fund is a key part of the Football Foundation's Grass Pitch Improvement Programme - an ambition to deliver 20,000 quality grass pitches by 2030. To be eligible for this fund you need to own the freehold, have an uninterruptible lease of 10 years, have a licence for 10 years or have the written consent of the landowner.
Who is eligible?
All applicants must have the required security of tenure and have received a PitchPower Pitch Assessment Report:
Grassroots clubs
Leagues
Charities
National League System Clubs Step 1-6 (only for pitches at the site that are used for community football)
Regional Feeder Leagues
How much can we apply for?
Funding falls into two categories - enhance or sustain. Your PitchPower pitch inspection (a requirement of the grant) will provide you with a Performace Quality Standard (PQS) per pitch - which will help us decide how much funding you'll be eligible for - and a list of maintenance recommendations which you'll need to carry out as part of your grant award.
Funding ranges from £300 - £2,500 per pitch, dependant upon the type of pitch and the category they fall within.
Get Berkshire Active is not responsible for the accuracy of information provided by third-parties and accepts no liability relating to any information contained on the site. If any contact details have been provided, It is recommended that you contact them directly.