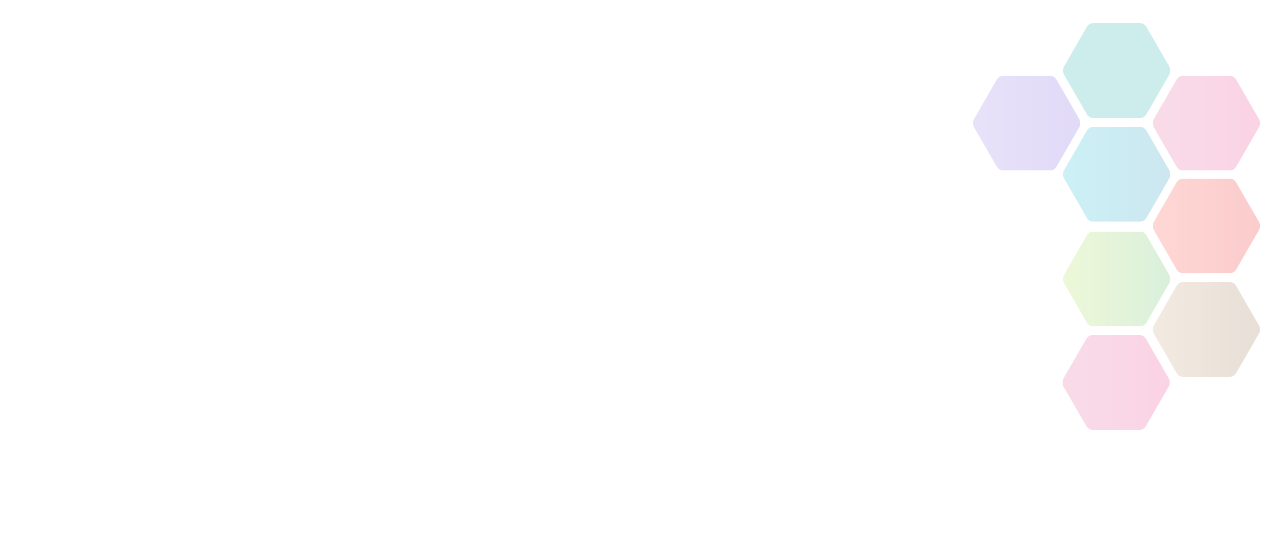 The Hilden Charitable Fund
The Hilden Charitable Fund is an endowed grant-making foundation and a registered charity. It funds smaller UK-based organisations delivering projects within the UK to support social justice and to tackle disadvantage in specific areas of focus. We provide unrestricted, core and project funding.
Amount Available

£5,000 to £7,000

Type of funding

Club, Group or Organisation

Source

Active Together
About The Hilden Charitable Fund
The aim of the Fund is to address disadvantages, notably by supporting causes which are less likely to raise funds from public subscriptions or statutory sources. The Fund awards approximately £500,000 per year in grants to smaller organisations for work in the UK and Overseas.
Current Grants and programmes:
Asylum Seekers and Refugees
​Asylum Seekers and Refugees continue to face hostility, challenge and isolation which prevents them being able to fully integrate into society; and some face considerable levels of poverty due to being unable to work or use their skills. We want to support organisations and projects which provide essential services; which help meet their needs; and which support their integration within the wider community.
Penal Affairs
Our aim is to reduce the likelihood of reoffending and to support positive resettlement of prisoners. We want to support "through the door" work, where organisations go into prisons with projects and programmes to help prisoners cope and/or maintain family bonds. Equally, we welcome applications for post-release projects which support positive re-settlement.
The application window will be open during the following periods:
​Monday 16th May 2022 - Sunday 3rd July 2022
Monday 3rd October 2022 - Sunday 27th November 2022
Monday 3rd February 2023 - Sunday 26th March 2023
Organisations can apply for up to two years' funding with grants awarded usually between £5,000 - £7,000 in value per year.
Get Berkshire Active is not responsible for the accuracy of information provided by third-parties and accepts no liability relating to any information contained on the site. If any contact details have been provided, It is recommended that you contact them directly.