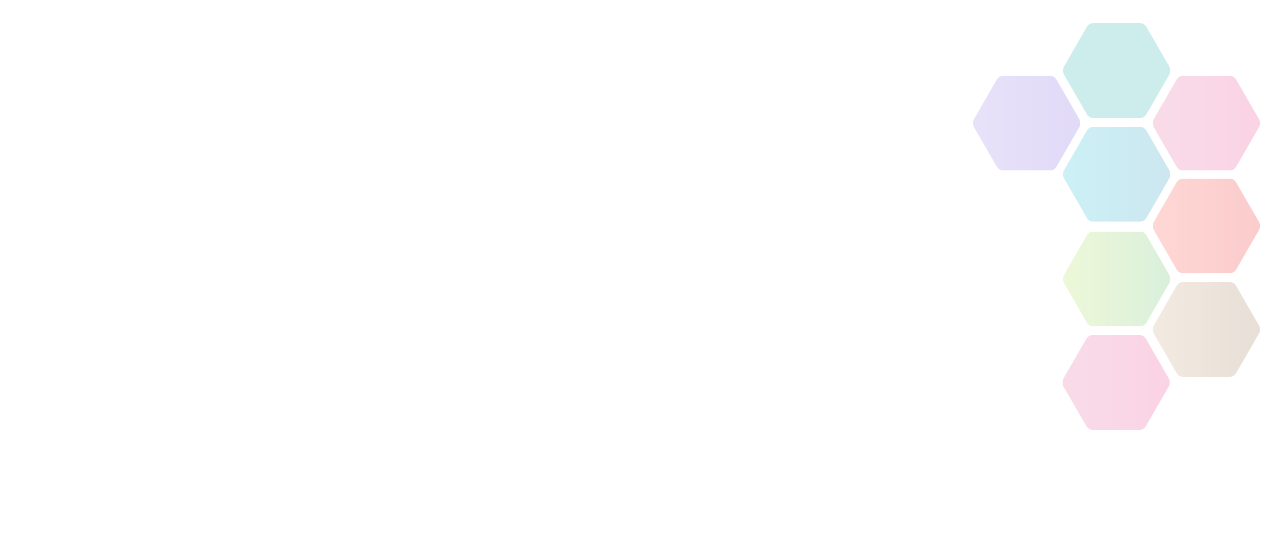 UK Government Community Ownership Fund
The £150 million Community Ownership Fund aims to help communities take ownership of assets at risk of closure.
Amount Available

up to £250,000

Type of funding

Club, Group or Organisation

Source

Active Together
About UK Government Community Ownership Fund
Levelling up is about a big, ambitious shift in investment and powers to reverse persistent geographic inequalities and unleash opportunity in overlooked, undervalued places right across the United Kingdom.
But, as set out in the Levelling Up White Paper, it is also about safeguarding the small, but much-loved local assets on which we cannot put a price. Ranging from sporting and cultural institutions to community centres, pubs and high street shops, these assets are the golden thread in our social fabric and shared heritage; enhancing pride, belonging and quality of life.
Whether it's the pub on the high street that's facing closure, a village shop or a local sports team that might lose its ground, the Fund offers a great opportunity for local groups to take them over and to run them as businesses – by the community, for the community.
The £150 million Community Ownership Fund is for communities across the UK. It has been set up to help communities take ownership of assets at risk of closure. It will run for 4 years until 2024/25. Voluntary and community organisations can bid for match funding. Funding may support the purchase and/or renovation costs of community assets.
How to apply
Before you can apply, you must submit an expression of interest. This is a short form that lets us tell you if you're eligible within about 3 weeks. If you're successful, we'll invite you to submit a full application for the fund.
Key information for the full application bidding windows in 2022/23 are as follows:
Bidding Window 3: 15 February to 14 April 2023
the dates of future bidding windows will be announced in due course
Your full applications must be submitted by 11:59am on 14 April 2023 if you are applying in the third bidding window.
Get Berkshire Active is not responsible for the accuracy of information provided by third-parties and accepts no liability relating to any information contained on the site. If any contact details have been provided, It is recommended that you contact them directly.