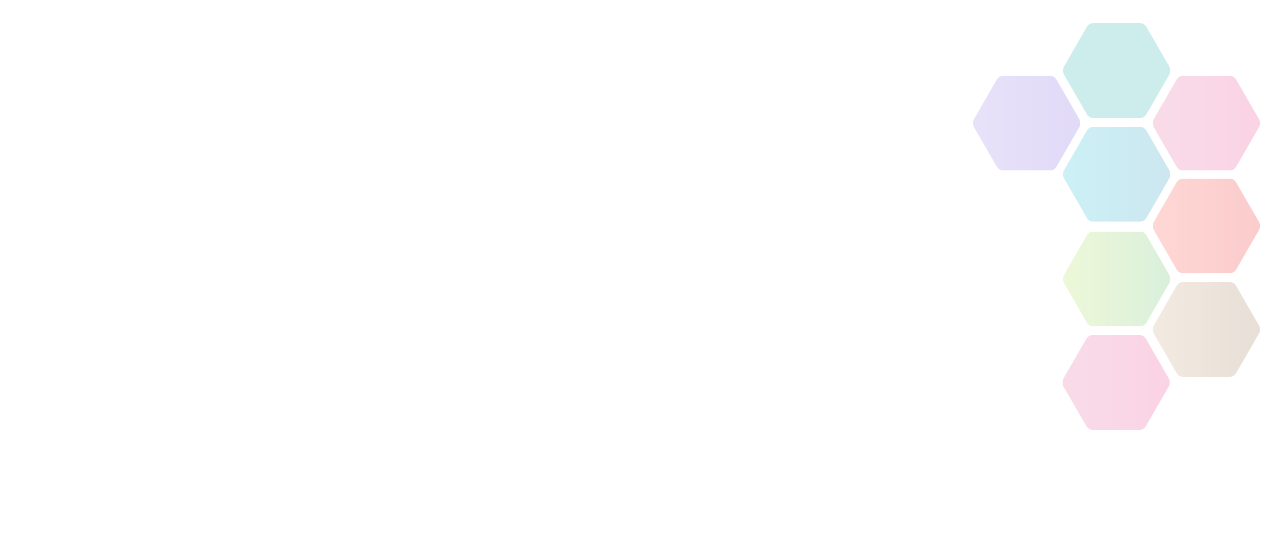 Weavers Company Benevolent Fund
The Fund's principal aim is to support people in trouble, particularly young offenders and ex-offenders, as well as other disadvantaged young people.
Amount Available

up to £15,000

Type of funding

Club, Group or Organisation

Source

Active Together
About Weavers Company Benevolent Fund
Grants are available for organisations which support people in trouble. The three Priorities are:
Young Offenders - projects that involve the rehabilitation of young offenders.
Ex-Offenders - projects that help ex-offenders of all ages.
Disadvantaged Young People - prevent young people offending in the first place. Projects that help young people make better life choices and fulfil their potential.
Key Criteria
Grants are normally awarded for one year only. The preference is to:
Support small organisations. Local organisations, such as those working in a village, estate or small town, should normally have an annual income of less than about £100,000.
Pump-priming new projects, especially those that are innovative and can serve as a model elsewhere.
Funding Limit
Grants of up to £15,000 per annum may be awarded, but smaller applications are also welcomed.
Deadline Dates
Closing dates for applications in 2023 are:
Thursday 16 March 2023 (June 2023*)
Thursday 6 July 2023 (October 2023*)
Thursday 16 November 2023 (February 2024*)
*Final decisions will be notified during the month shown in brackets.
Get Berkshire Active is not responsible for the accuracy of information provided by third-parties and accepts no liability relating to any information contained on the site. If any contact details have been provided, It is recommended that you contact them directly.