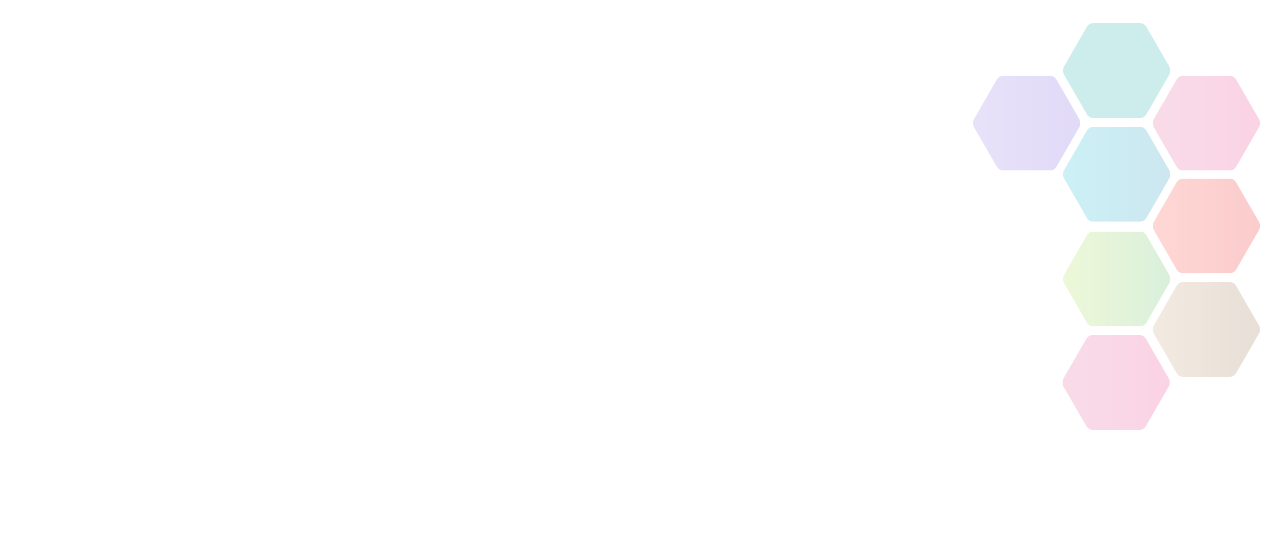 DCMS Youth Investment Fund Phase 2
The Youth Investment Fund's objective is to create, expand and improve local youth facilities and their services, in order to drive positive outcomes for young people, including improved mental and physical wellbeing, and skills for life and work.
Type of funding

Club, Group or Organisation

Source

Active Together
About DCMS Youth Investment Fund Phase 2
The Youth Investment Fund aims to deliver £368 million worth of grants for up to 300 facilities in selected eligible areas across England by 2025 that represent positive value for money, are environmentally sustainable and enable positive activities for young people aged 11–18 (up to 25 for young people with SEND). We expect the majority of applications for grants to be above £300,000.
Phase 2 of the fund is being delivered by Social Investment Business, in partnership with the National Youth Agency (NYA), Key Fund and Resonance to:
Improve the health and wellbeing of young people
Equip young people with skills for work and life
Empower young people to be active members of their community and society
Level up provision in selected eligible areas of England
This funding will drive value-for-money facilities that youth organisations can afford to sustain. Using modern methods of construction (MMC) and other innovative construction techniques, as well as supporting redevelopment projects that expand youth service provision, the YIF will achieve savings on facility running costs, so that resources can focus on activities that enrich young people's lives.
This second phase will support projects in selected eligible areas in England to level up youth provision, assessing and distributing grants so that local youth facilities and services can be the best they can be.
What are the application deadlines?
Capital and revenue grants will be awarded over the life of the Youth Investment Fund (2022-2025). We expect to hold grant committees through until March 2024. The Expression of Interest (EOI) form will be open for applications throughout that period.
Get Berkshire Active is not responsible for the accuracy of information provided by third-parties and accepts no liability relating to any information contained on the site. If any contact details have been provided, It is recommended that you contact them directly.