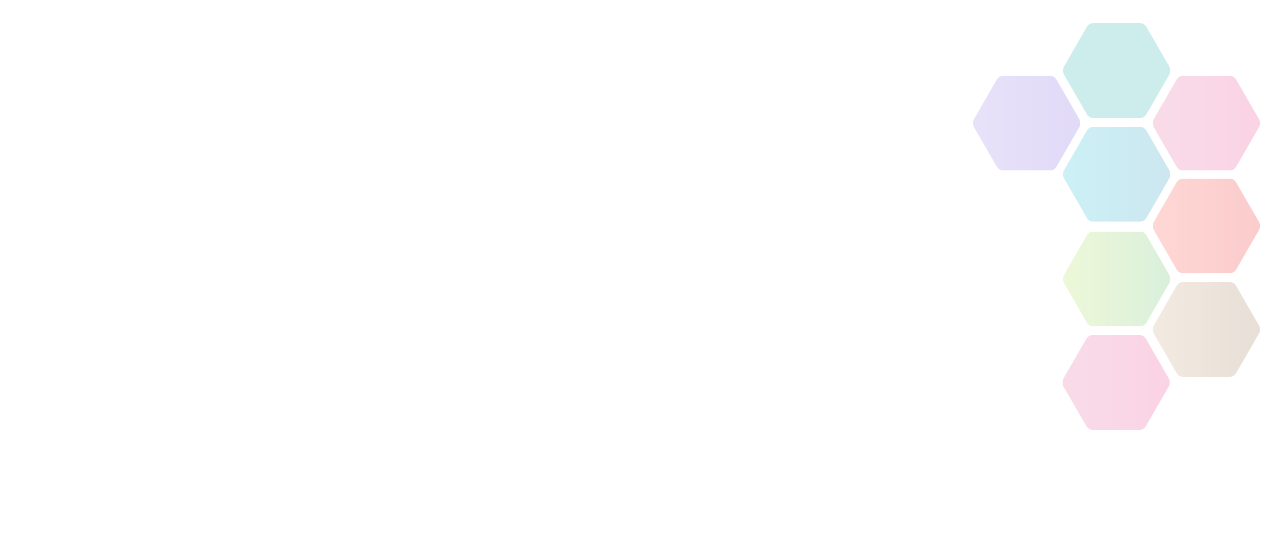 Asda Foundation Cost of Living Grant
This grant is one of three grants underneath our 'Grassroots Grants' programme and aims to support the increased running costs groups are facing because of the Cost of Living crisis, along with essentials.
Amount Available

£400 to £1,600

Type of funding

Club, Group or Organisation

Source

Active Together
About Asda Foundation Cost of Living Grant
Asda Foundation know that communities and grassroots groups have been impacted by the Cost of Living crisis. Many have seen a rise in demand for their services at the same time as a decline in income and rising costs. We know groups are worried about how they will pay bills, keep the doors open and continue vital services and activities.
This grant is designed to support the increased running costs groups are facing because of the crisis, including rent increases and electricity cost rises. Funding can cover increased costs for a maximum of four months after application submission. The term 'warm banks' has emerged in recent months encouraging community locations to remain open for longer to provide people with a warm, safe place to be rather than heating homes or living in a cold property.
There are three options to choose from under this grant. You can apply for one option, or a combination:
Increased Rent & Utilities - Funding to help with the increase in rent or utility bills. This option helps bridge the gap by providing funding for the increase (the difference).
Increased Food Costs - Funding for groups supporting those impacted most through the provision of basic food.
Other Essentials - Funding for the basic essentials to address an immediate need and/or situation.
How much can I apply for and when?
Groups may apply for one Grassroots Grant per year to a maximum value of £1,600 and minimum value of £400.
Round 1 applications must be submitted to your local Community Champion between 27th February – 21st April and activities must start/take place before 2nd June 2023.
Applications should be submitted to Asda Foundation at least 6 weeks before your activity to give enough processing time. Please give the Community Champion sufficient time.
Get Berkshire Active is not responsible for the accuracy of information provided by third-parties and accepts no liability relating to any information contained on the site. If any contact details have been provided, It is recommended that you contact them directly.