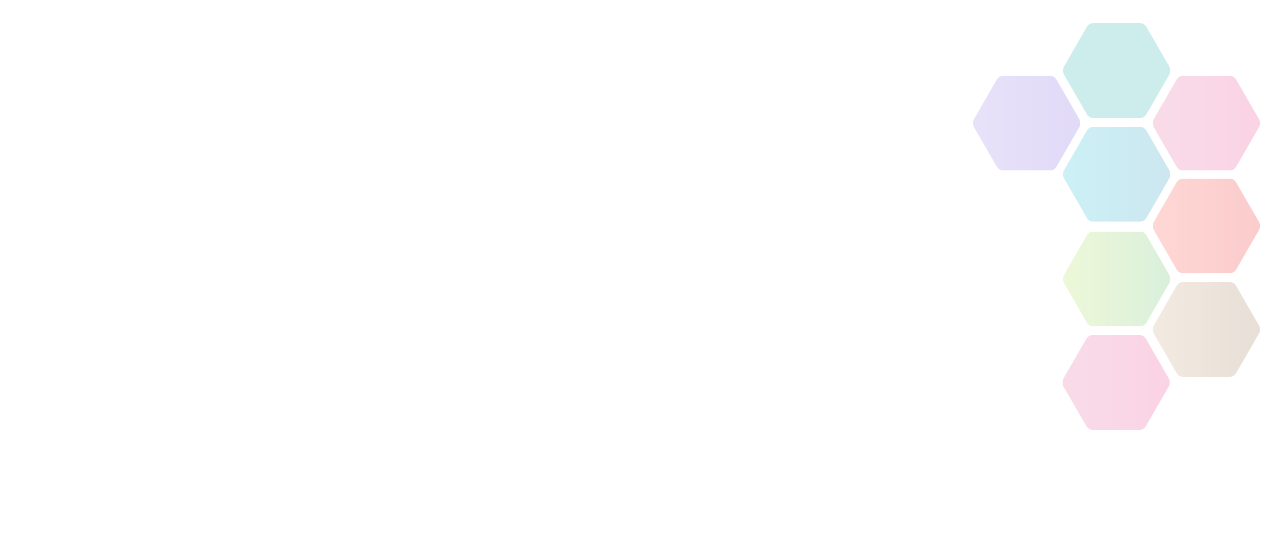 Clothworkers Foundation Open Grants Programme
The Clothworkers' Foundation is a UK-wide funder providing capital grants to organisations improving the lives of people and communities, particularly those facing disadvantage, deprivation, and/or discrimination.
Type of funding

Club, Group or Organisation

Source

Active Together
About Clothworkers Foundation Open Grants Programme
The Clothworkers' Open Grants Programme accepts applications for capital projects from UK registered charities or not-for-profits that meet their eligibility criteria. Organisations providing services to beneficiaries that fall within their nine programme areas can apply for support:
Alcohol and substance misuse
Disadvantaged minority communities
Disadvantaged young people
Domestic and sexual abuse
Homelessness
Older people
People with disabilities
Prisoners and Ex-offenders
Visual Impairment
You must be able to demonstrate that the work of your organisation fits within one or more of our programme areas, and that at least 50% of service users benefiting from the capital project are from one or more of those groups.
Grants are awarded towards capital projects which we define as:
Buildings: purchase, construction, renovation or refurbishment.
Fittings, Fixtures, and Equipment: this includes but is not limited to office equipment/furniture, sports/gym equipment, digital/audio visual equipment, garden equipment, specialist therapeutic (excluding medical) equipment. It does not include equipment for one-off use, or which will be given to service users for personal use on a permanent basis.
Vehicles: This includes a minibus, car, caravan, people-carrier, or 4X4. We are unlikely to fund the total cost of a new vehicle and do not provide grants towards vehicle leasing.
We fund both large and small projects. The size of grant awarded will depend on a number of factors including the size of your organisation and the cost and scale of your capital project.
Get Berkshire Active is not responsible for the accuracy of information provided by third-parties and accepts no liability relating to any information contained on the site. If any contact details have been provided, It is recommended that you contact them directly.