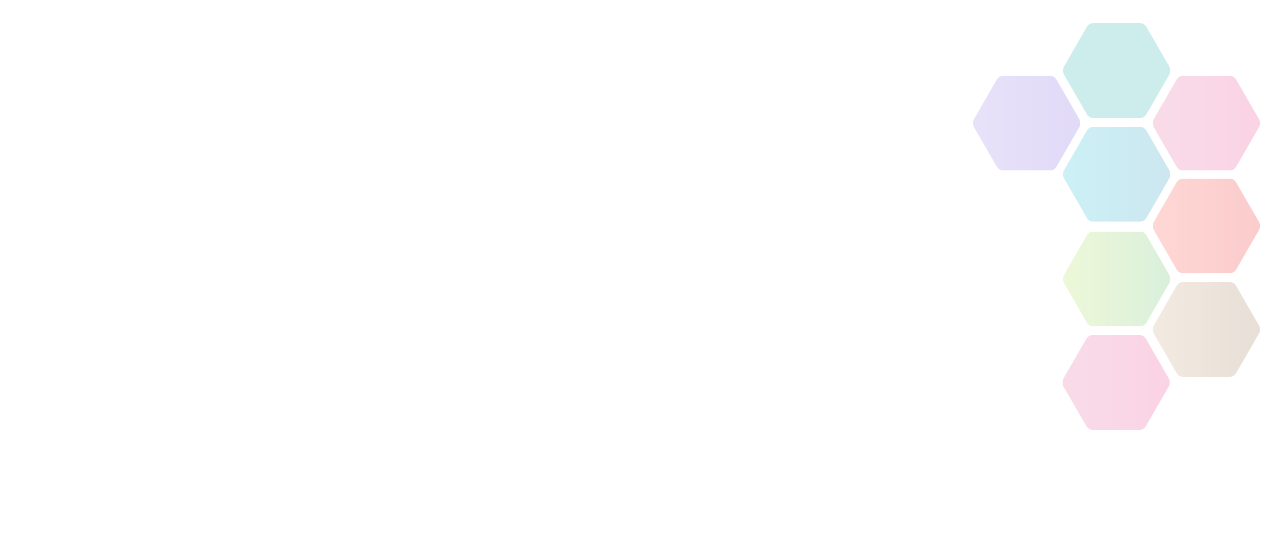 Country & Land Association (CLA) Charitable Trust
The CLA Charitable Trust is dedicated to helping those who are disabled or disadvantaged to visit and participate in learning experiences about the countryside.
Type of funding

Club, Group or Organisation

Source

Active Together
About Country & Land Association (CLA) Charitable Trust
The CLA supports charitable organisations that access the benefits of the countryside to pursue the health and wellbeing of people and to provide opportunities for education about the countryside in England and Wales.
Priority areas
Children and young people, disadvantaged financially, physically, mentally, or from areas of deprivation.
Who can apply
Small and medium sized charities and not for profit organisations such as CIC's with clear social purpose based in England and Wales, who have not been in receipt of a grant from CLACT in the previous three years and have a current safeguarding policy.
What we fund
Applications for running costs, project works and capital works. Evidence of need should be demonstrated.
What we don't fund
Grants for individuals, retrospective funding, non-educational holidays.
Deadline Dates
There are three grant-making meetings in 2023. Please apply by 6th February for your application to be considered at the March meeting; 26th April for the June meeting; and 31st August for the October meeting.
Get Berkshire Active is not responsible for the accuracy of information provided by third-parties and accepts no liability relating to any information contained on the site. If any contact details have been provided, It is recommended that you contact them directly.