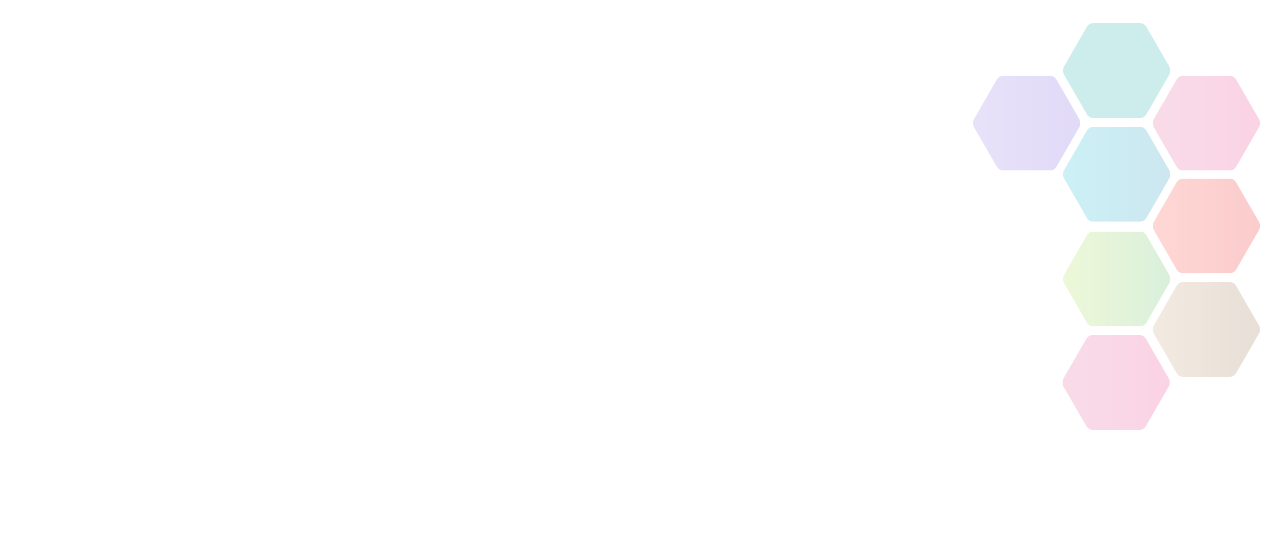 Lloyd's Bank Foundation England and Wales - Unrestricted Grants
Following the release of its 2022-26 strategy, 'Building a Better Future' the Foundation has announced the launch of a Specialist Funding Programme to continue supporting small and grassroots organisations across England and Wales.
Amount Available

up to £75,000

Type of funding

Club, Group or Organisation, Schools / Education

Organisation

Deadline

1:00am - Fri 3rd March, 2023

Source

Yorkshire Sport Foundation
About Lloyd's Bank Foundation England and Wales - Unrestricted Grants
Charities and Charitable Incorporated Organisations (CIOs) with a turnover of £25,000 to £500,000 can apply for an unrestricted grant of up to £75,000 over three years, provided they are carrying out work which fits in with one of the fund's priorities:
Addiction and dependency on alcohol, drugs and/or gambling
Asylum seekers and refugees
Domestic and sexual abuse
Homeless and vulnerably housed
Offending, prison or community service
Sexual exploitation
Trafficking and modern slavery
Care leavers
The funding is for organisations supporting people (17 years and older) who are experiencing complex social issues resulting in a significant impact on their lives. As 'specialist organisations', applicants need to demonstrate the following:
In-depth services, rather than short-term or one-off support.
Holistic and person-centred services.
Personal plans in the form of written or electronic records of every person being supported, noting progress against activities.
Grants can be used to support any costs which further the charity's purpose, including building reserves and meeting core costs.
There will be an information webinar on 12 January 2023 to discuss the fund.
The deadline to apply is 3 March 2023, for decisions by 14 July 2023.
Get Berkshire Active is not responsible for the accuracy of information provided by third-parties and accepts no liability relating to any information contained on the site. If any contact details have been provided, It is recommended that you contact them directly.