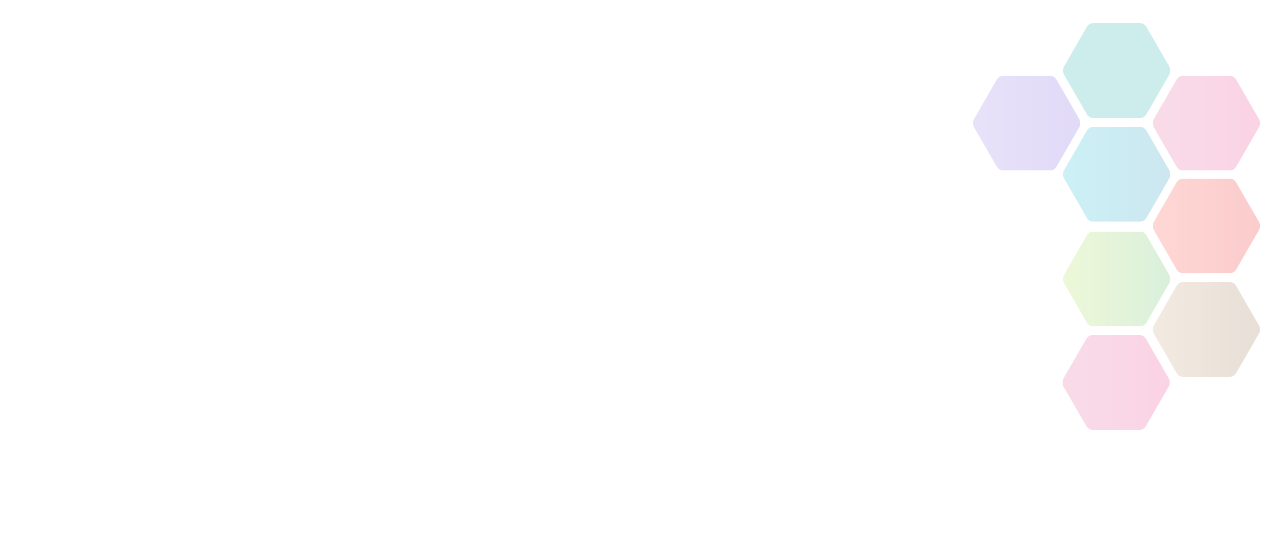 Adventure Unlimited - Tanya Fund
Summary: Support individuals, particularly women, who have chosen a career in outdoor education but face real barriers in advancing that career, such as discrimination or low income. The fund will make a difference by paying for training and qualification courses that will enable new outdoor leaders to learn progress and excel in helping others.
Telephone

01273 681058

Email
Amount Available

up to £750

Type of funding

Education / Training, Talented Athletes / Individual

Source

Yorkshire Sport Foundation
About Adventure Unlimited - Tanya Fund
The fund aims to raise £5,000 each year from gifts and donations and expects to make five or six grants every year, of up to £750 each – the actual amount depends on the quantity and quality of applications received. Most awards are between £200 and £400. The fund will not cover 100% of your training costs, so you will need to get other funding from either your employer or other sources.
The fund is administered by Adventure Unlimited. Grant decisions are made by a panel of independent Trustees, family members and friends of Tanya.
Every pound raised goes directly to support new outdoor leaders in their quest to become outstanding outdoor leaders. Tanya herself was driven by love, passion, honesty and generosity; she created opportunities for herself and others to move on in life. This fund, in her memory, is a tribute to her character and a celebration of her values.
Get Berkshire Active is not responsible for the accuracy of information provided by third-parties and accepts no liability relating to any information contained on the site. If any contact details have been provided, It is recommended that you contact them directly.