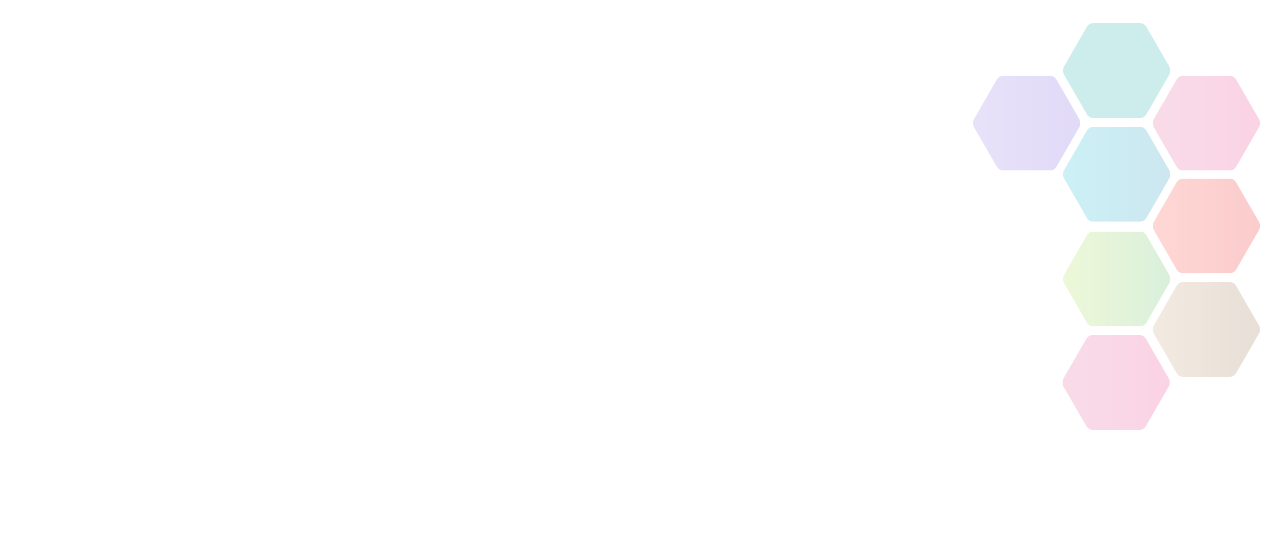 Advanced Learning Loans for Level 3 or 4 courses
Apply for a 24+ Advanced Learning Loan to help with the costs of a course at a college or training provider if you're 24 or older. The course must be an eligible Level 3 or 4 course. Courses are paid for by a loan scheme, for which monthly re-payments are due only when you are earning over £21,000 per annum.
Amount Available

£300

Type of funding

Talented Athletes / Individual
About Advanced Learning Loans for Level 3 or 4 courses
How much you get depends on:
the type of course
your course fees
the maximum loan available for your course
The minimum loan you can get is £300 and is paid directly to your college or training provider.
Whether you qualify for an Advanced Learner Loan depends on your:
course
college or training provider
age
nationality or residency status
Get Berkshire Active is not responsible for the accuracy of information provided by third-parties and accepts no liability relating to any information contained on the site. If any contact details have been provided, It is recommended that you contact them directly.