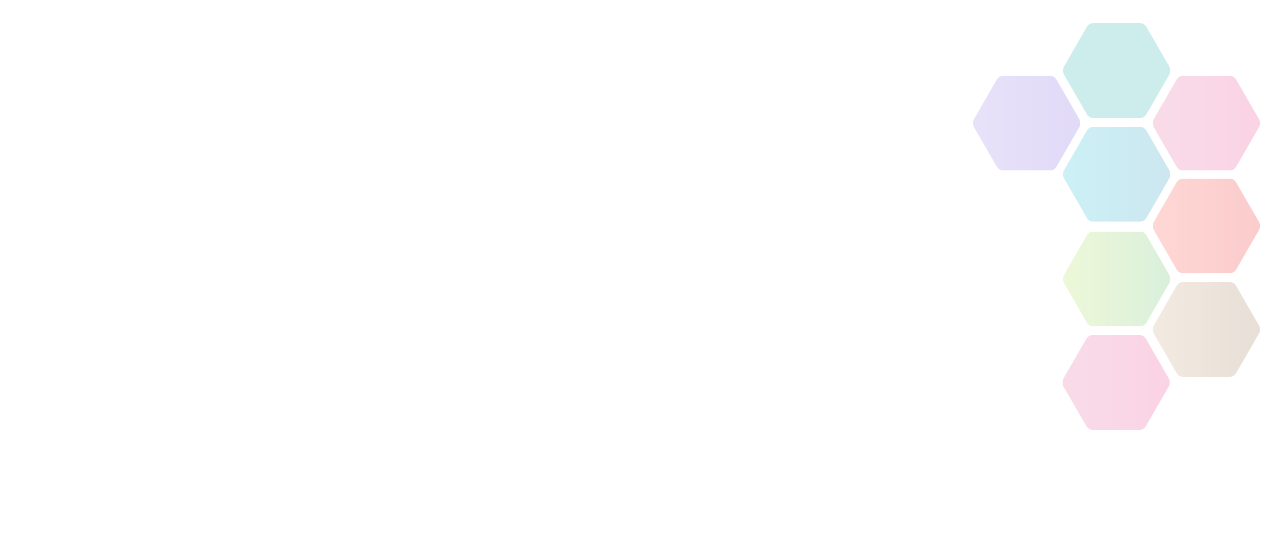 North Norfolk Big Society Fund
The Big Society Fund is provided by North Norfolk District Council to help build strong communities in the district. It aims to help communities to develop new and innovative projects which will improve their social and economic wellbeing.
Telephone

01263 516248

Email
Type of funding

Club, Group or Organisation, Coaching / Leadership / Officiating / Training, Disability Specific, Schools / Education, Talented Athletes / Individual
About North Norfolk Big Society Fund
The Fund is available for projects that support people and activities within the North Norfolk District geographical area for example:
· Local voluntary organisations, charities (whether registered or not) and community groups
· Parish and Town Councils within North Norfolk
· Larger regional or national charities or organisations if the funding is to deliver a specific project in North Norfolk
· Community businesses, social enterprises and other not-for profit organisations
An application pack containing:
· the guidance notes
· application form
· evidence checklist
can be downloaded from the North Norfolk District Council website at www.northnorfolk.org/bigsocietyfund
Alternatively, you can email: supporting.communities@north-norfolk.gov.uk or telephone 01263 516248 or 516173.
The fund is open to applications throughout the year, although in order for your application to go forward to the March 2017 Panel applications will need to reach us by 6th February 2017.
Get Berkshire Active is not responsible for the accuracy of information provided by third-parties and accepts no liability relating to any information contained on the site. If any contact details have been provided, It is recommended that you contact them directly.