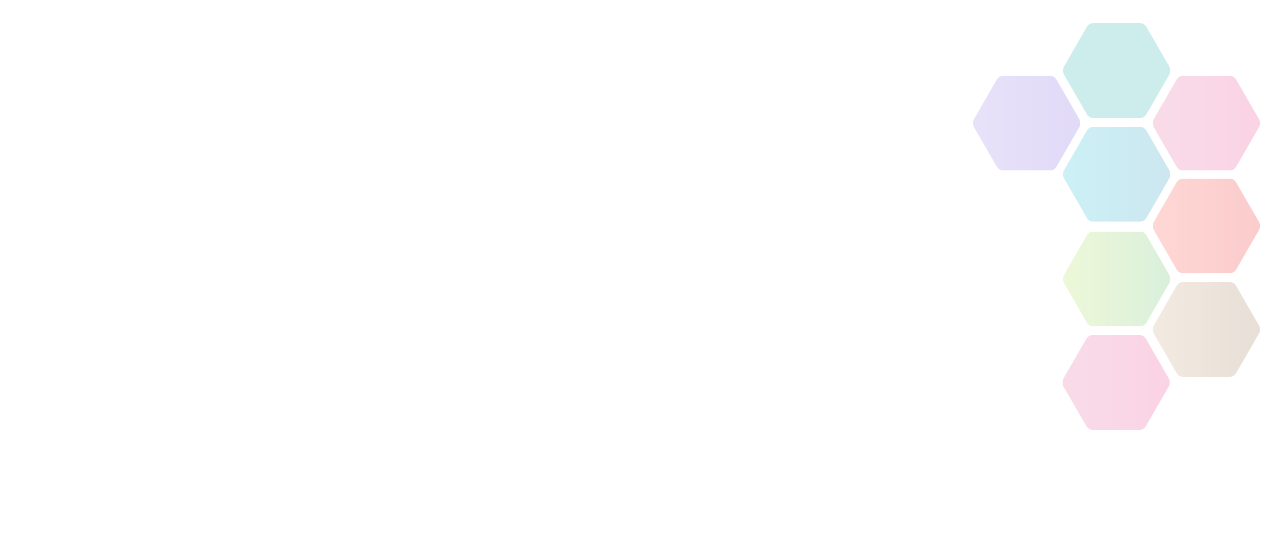 Bassetlaw District Council - Councillors' Community Grants
The aim of the Council when awarding these grants is to provide general grant support to the community that will benefit the socio-economic culture and environment of Bassetlaw.
Specific Locations

Bassetlaw
About Bassetlaw District Council - Councillors' Community Grants
Each District Councillor is allocated a small budget and has the discretion to award grants to community activities that will benefit the community within their respective electoral ward areas. Councillors will consider grant applications for sports; culture and heritage; environment and sustainability; social welfare; and community activities.
Any application for a Community Grant must be discussed with the relevant Ward Member(s) in the first instance.
The activity for which you are applying for must be located within the Bassetlaw District or be of significant benefit to people living in Bassetlaw.
Get Berkshire Active is not responsible for the accuracy of information provided by third-parties and accepts no liability relating to any information contained on the site. If any contact details have been provided, It is recommended that you contact them directly.