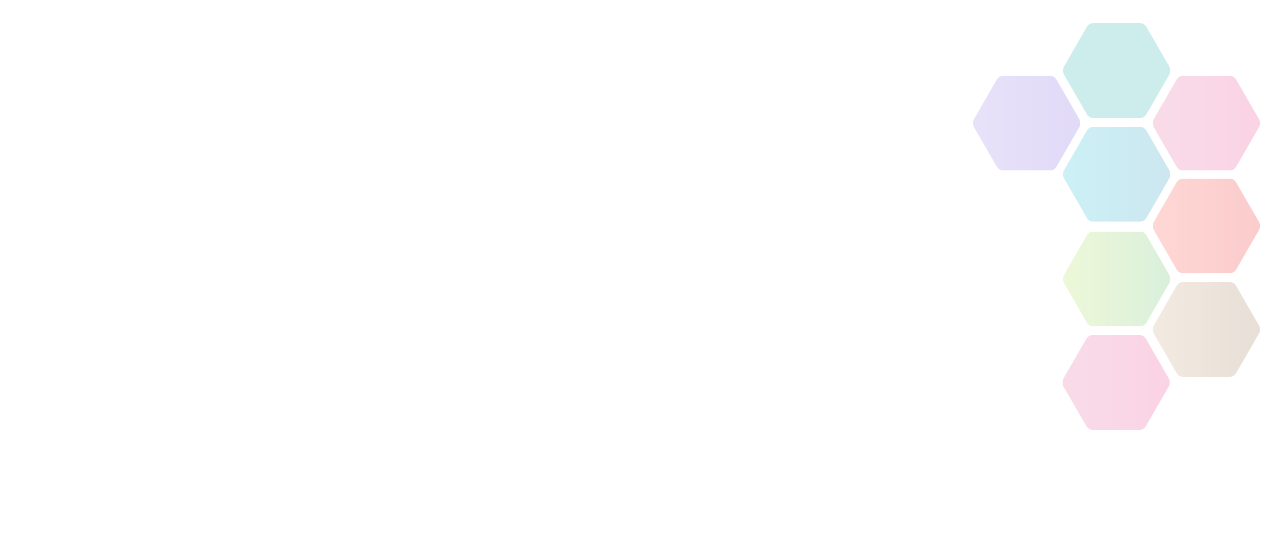 Hockey Coach
Lead Coach(es) for a growing and successful club to build upon recent success and push the club further forward Halifax HC is a successful local, family friendly, yet competitive club, with 4 teams in each of the Ladies' and Men's senior sections as well as a thriving, highly successful junior academy. The time is now right for us to have a Lead Coach for each of the L1 & M1 squads, working under our Head Coach and we are looking to recruit coaches of a suitable standard to create the desired structure
Location

Park Lane Academy, HX3 9LG

Contact Name

David Wheatley

Contact Telephone

07736318433

Contact Email

Organisation
Salary

Based on experience, qualifications and commitment able to give to the club

Organisation

Placed On

Thu 28th July, 2022

Sport / Activity
About Hockey Coach
Lead Coach(es) for a growing and successful club to build upon recent success and push the club further forward
Halifax HC is a successful local, family friendly, yet competitive club, with 4 teams in each of the Ladies' and Men's senior sections as well as a thriving, highly successful junior academy.
The time is now right for us to have a Lead Coach for each of the L1 & M1 squads, working under our Head Coach and we are looking to recruit coaches of a suitable standard to create the desired structure
The club's recent growth and success has been built upon the back of our excellent junior academy bringing through talented juniors - combined with a dedicated set of senior players. As a result, our adult sections are very much integrated with the success of the juniors, many of whom progress to the top adult sides. We have a degree of turnover each year as teenagers leave the area on finishing school and we primarily address this by ensuring that we have a continual strong pipeline of juniors.
We have a fantastic facility with 2 pitches and dedicated clubhouse with easy access to major transport links

The Role
Lead Coach for Ladies'/Men's 1st XI

Our L1's play in the Yorkshire & NE Women's Premier Division, and our L2's are 2 divisions below that (YNE Women's Division 1 Yorkshire)
Our M1's play in the Yorkshire & NE Men's Division 2 Yorkshire, and our M2's are 2 divisions below that (YNE Men's Division 1 Moor & Dale)

Reports to Head Coach for the Senior Sections & Ladies'/Men's Club Captain. Also work closely with the relevant team captain and Head Coach for the Junior Section.

Key Responsibilities
Work with the Head Coach on coaching strategy, approach & season objectives
Planning and running training sessions – both pre-season and during the season (August to April).
Work with Head coach and Junior Head Coach to identify and promote emerging talent
Collaborate with Head Coach & Club Captain on squad selection and player feedback
Collaborate with team captain on running the team
Manage team Home & Away on at Saturday matches.
Play an active role in the coaching structure, providing help and support to fellow coaches and regular review sessions as appropriate
Key Attributes
Proven high quality coach with record of developing teams and integrating juniors into adult set-up.
Energetic, positive, and nurturing, while still ambitious and challenging.
Pay – flexible and competitive, linked to coaching qualification and number of sessions/games covered.
Supporting Documents:
hhc-lead-coach-job-advert.pdf (PDF, 132.3 Kb)
Get Berkshire Active is not responsible for the accuracy of information provided by third-parties and accepts no liability relating to any information contained on the site. If any contact details have been provided, It is recommended that you contact them directly.