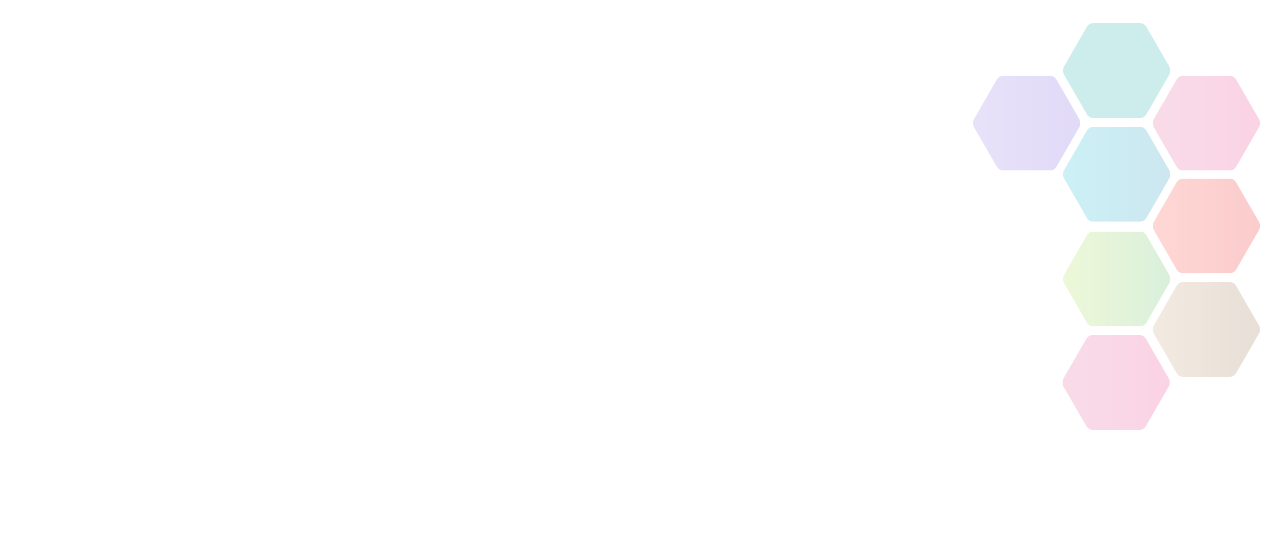 Walk Derbyshire: Whole System Approach to Walking - fully funded PhD student bursary
Leeds Beckett University are looking to recruit a full-time PhD student to explore the impact and learning of Walk Derbyshire – a social movement which seeks to create a culture of walking across Derbyshire and make everyday walking the norm. Walk Derbyshire aims to promote walking opportunities across the County by promoting collaborative working between all parts of the public sector, including: transport, health, housing, planning, and education. The voluntary sector and local communities are also fundamental in helping to make walking an easy and accessible choice.
Contact Name

Dr James Woodall or Dr Duncan Radley

Contact Email
Placed On

Wed 30th November, 2022

Closes

11:45pm - Sun 18th December, 2022
About Walk Derbyshire: Whole System Approach to Walking - fully funded PhD student bursary
The successful PhD candidate will be responsible for understanding how Walk Derbyshire works and what its associated impacts are. You will be involved in disseminating findings to continuously improve the programme delivery (given that Walk Derbyshire is an active and evolving social movement). The candidate has flexibility to shape the design and research focus, but some research priorities potentially include:
The benefits and drawbacks of whole system approaches to encouraging walking in Derbyshire
The diverse impacts associated with the delivery of the Walk Derbyshire programme on individuals, communities, organisations and wider policy
Reasons underpinning non-engagement in walking
Enabling and constraining factors in creating walking opportunities across the County
The rhetoric versus reality of whole system approaches to encouraging walking
A deep dive analysis of four active neighbourhood pilots
We are also looking for the candidate to act as an Embedded Researcher, working closely with Walk Derbyshire colleagues and to be embedded within Active Partners Trust, the organisation responsible for this work. Embedded researchers work "with" practice- or policy-based colleagues, rather than simply providing research "on" or "for" them. This process builds rapport and co-creates knowledge between researchers and stakeholders, which offers an effective mechanism for information to be fed back to stakeholders. Being embedded establishes a deep understanding of the organisational structures, practices, culture and relationships, enabling them to better identify, describe, analyse and understand changes. Being in close commute to the area would therefore be very desirable. Candidates with a range of methodological and analytical skills will be considered favourably, as will those with a demonstrated track-record in linking research to practice and policy development.
The PhD is supported by Leeds Beckett University. Our environment for supporting and sustaining research at the University has been independently assessed as part of the nationwide Research Excellence Framework. Across the areas the PhD students will be located, the environment was regarded as "an environment that is conducive to producing research of internationally excellent quality and enabling very considerable impact, in terms of its vitality and sustainability." Your supervisory team bring international excellence in relation to: whole systems approaches; physical activity; embedded research approaches; public health and health promotion; and a range of analytical expertise.
This funded studentship is part of a wider project to examine the wider contribution of systems approaches to increasing physical activity in Nottinghamshire and Derbyshire, with additional studentships to be advertised in 2023 and 2024. The wider project will evaluate Making our Move, a shared vison for Uniting the Movement in Notts and Derbyshire to address inequality and empower everyone to be active in a way that works for them, considering if and how the way of working creates the change the vision hopes to see.
Candidates are required to develop a 2-page proposal for PhD research that aligns with the indicated research priorities. Candidates are invited to make direct contact with Dr James Woodall (j.woodall@leedsbeckett.ac.uk) or Dr Duncan Radley (duncan.radley@leedsbeckett.ac.uk) to discuss their proposal in advance of submitting an application.
Get Berkshire Active is not responsible for the accuracy of information provided by third-parties and accepts no liability relating to any information contained on the site. If any contact details have been provided, It is recommended that you contact them directly.