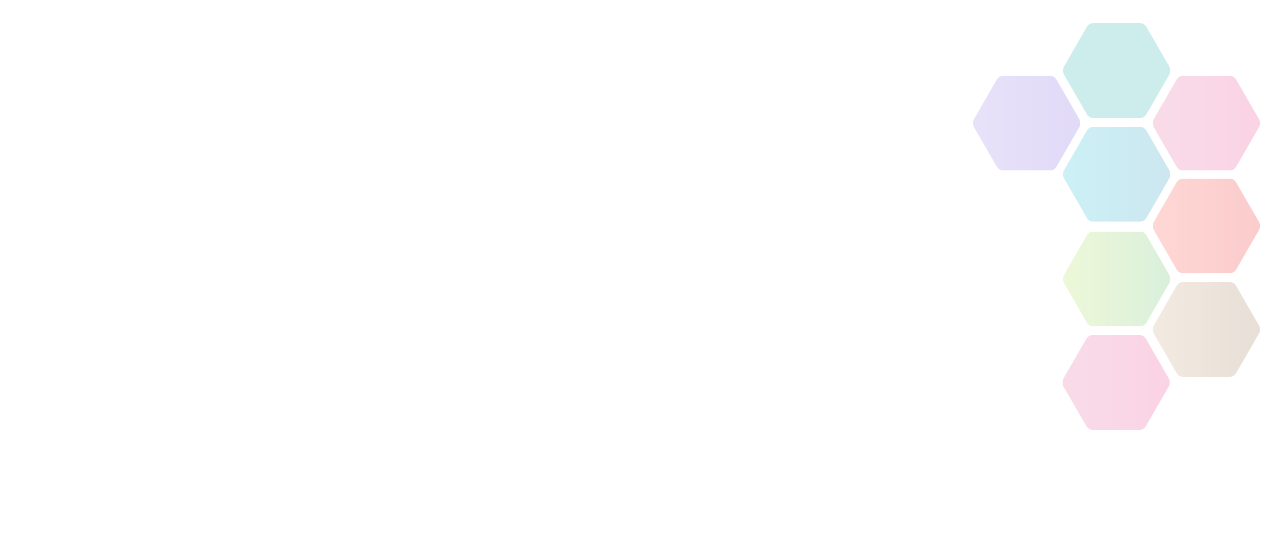 Governance Officer
Are you an organised individual with great time management and communication skills?
Location

Loughborough, LE11 3QF

Contact Name

03438 360200

Contact Email

Organisation
Hours

Full Time

Contract

Permanent

Organisation

Placed On

Mon 5th December, 2022

Closes

12:00am - Wed 4th January, 2023

Interview Date

Mon 9th January, 2023
About Governance Officer
Then this might be your next role.
CIMSPA is the professional development body for the UK's sport and physical activity sector, committed to supporting, developing and enabling professionals and organisations to succeed and, as a result, inspire our nation to become more active.
Together we're developing a vibrant, UK-wide sport and physical activity sector, with the highest standards of service delivery.
We are looking for a Governance Officer, with experience in providing exceptional governance support to work alongside our executive directors, trustees as well as our committees and youth panel.
As CIMSPA's Governance Officer you will use sound judgment in all decision making and have excellent communication and organisational skills.
You will be our guardian of risk reduction, bringing your risk management skills to life within this role to support the board, committees and executive teams to mitigate, manage and own risks across the business and throughout our projects. You will support internal audits and continued improvements, ensuring CIMSPA excels in compliance with good governance, and support CIMSPA's senior management team with external audi
For further information and details on how to apply please click on the link below.
Get Berkshire Active is not responsible for the accuracy of information provided by third-parties and accepts no liability relating to any information contained on the site. If any contact details have been provided, It is recommended that you contact them directly.