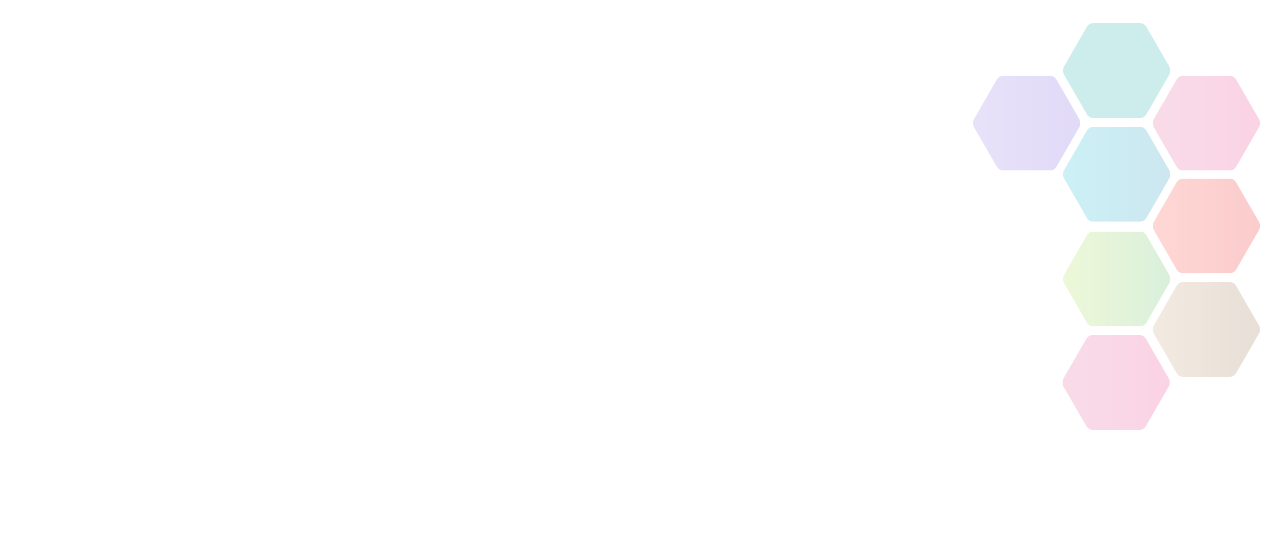 Head of Events
We are seeking a Head of Events to join the busy Events, Marketing and Communications department at British Swimming. This role will report directly into the Director of Events, Marketing and Communications and will have line management responsibility for the Senior Events & Partnerships Officer and the Events & Partnerships Officer. This is a very exciting role with the main purpose being the overall responsibility of the British events and home international events, ensuring that they are delivered to a high standard whilst also ensuring that all contractual rights are delivered for a range of partners.
Location

SportPark, Loughborough, LE113QF

Contact Name

Karen Walton

Contact Telephone

07846594093

Contact Email
Salary

£32,000 - £35,000 per annum (dependent on experience)

Hours

Full Time

Contract

maternity

Placed On

Mon 23rd January, 2023

Closes

12:00pm - Tue 7th February, 2023

Sport / Activity

Job Reference

Head of Events

Interview Date

Wed 15th February, 2023
About Head of Events
KEY RESPONSIBILITIES
Line Management
Line manage the Senior Events and Partnerships Officer
Mentor and support the Events team
Support the development of skills and experience of team members
Event Planning and Preparation
Overall responsibility for the planning and delivery of domestic and home international events
Support the Events Team in all aspects of event planning, preparation and delivery of events as and when required
In conjunction with the Director of Events, Marketing and Communications liaise with key stakeholders on both domestic and international events including but not limited to UK Sport, BOA, BPA, IPC, World Aquatics and LEN and local host city councils
Support the Events Team in the preparation of event budgets, project plans and timelines for the effective delivery of national and international events
Ensure the Events Team are evaluating all events in order to measure the successes of each event against objectives and ensure continuous improvement and efficiencies
Lead on negotiations with venues and suppliers in order to obtain the best possible terms and develop contracts with these venues, in conjunction with the legal team
Liaise with local authorities, outside agencies, media, officials and volunteers to ensure all resources and requirements are in place
Support the Events Team, where required, in the booking and procuring of all necessary equipment and services including; accommodation, venue facilities, venue dressing, AV equipment, and TV production
Prepare all necessary tenders for event suppliers and contractors
Support the Events Team with any necessary administrative tasks including but not exclusive to preparing all event documentation, liaison with event volunteers and management teams, provision of medals and any other event equipment
Creation of event guest lists, ensuring this is agreed with relevant members of the Senior Management Team
When required prepare, chair (where necessary) and attend relevant event planning meetings
Ensure the establishment and maintenance of event policies and procedures
Working with the Events Team and the Marketing and Communications Team promote ticket sales for events and look at ways to increase revenue
Manage all event venue dressing to ensure it is appropriate for each event and is within the agreed budget
Event delivery will be required by the Head of Events, including all planning, set up, delivery at the events and de-rig. The Head of Events will also be required to support the Events Team across planning and delivery of their events
International Events
In conjunction with the Director of Events, Marketing and Communications, prepare bids for international events and develop event plans in line with the major events strategy
Alongside the Director of Events, Marketing and Communications attend meetings with international event stakeholders to ensure major international events are secured and then delivered to the necessary standards
When required attend stakeholder and steering group meetings for international events
If required lead on international event delivery or develop necessary, team structures to lead on the delivery
Production and circulation of international event planning meeting minutes if required
Attend international events as and when required
Commercial
Work with the Events Team to devise sponsorship packages for all domestic events and proactively sell them to existing partners and look for new opportunities
Ensure that all partner rights are activated at the events, working closely with the Events & Partnerships Officers to do this
Working closely with the Director of Events, Marketing and Communications maintain an overview of all commercial partner rights and in liaison with colleagues ensure those rights are delivered and income is fully received
Work closely with the Head of Marketing and Communications to ensure digital rights are activated, particularly when linked to specific events
Supporting the organisation of British Swimming domestic and international (hosted in the UK) events where partners are represented, ensuring timings and logistics are well managed, rights are fulfilled and partners are well hosted
When required support the Director of Events, Marketing and Communications in preparing and managing any tender processes for securing new partnerships
Support the Director of Events, Marketing and Communications, when required, across aspects of commercial work
Financial
Oversite of event budget creation and management
Attend regular budget meetings in order to monitor and update on financial decisions which need to be made
In conjunction with the Director of Events, Marketing and Communications create and manage international event budgets
Invoice administration
Cash handling, processing of credit card payments and banking in line with Finance Department policies and procedures
General
Any other duties appropriate to the position as required by the Director of Events, Marketing and Communications
Comply with all British Swimming policies and Procedures as set down by British Swimming and in particular policies relating to equality, diversity and inclusion
When required support the Senior Events and Partnerships Officer in the implementation of volunteer recruitment, development and attainment strategy
Constantly striving to improve events year on year ensuring events are as sustainable as possible
Get Berkshire Active is not responsible for the accuracy of information provided by third-parties and accepts no liability relating to any information contained on the site. If any contact details have been provided, It is recommended that you contact them directly.