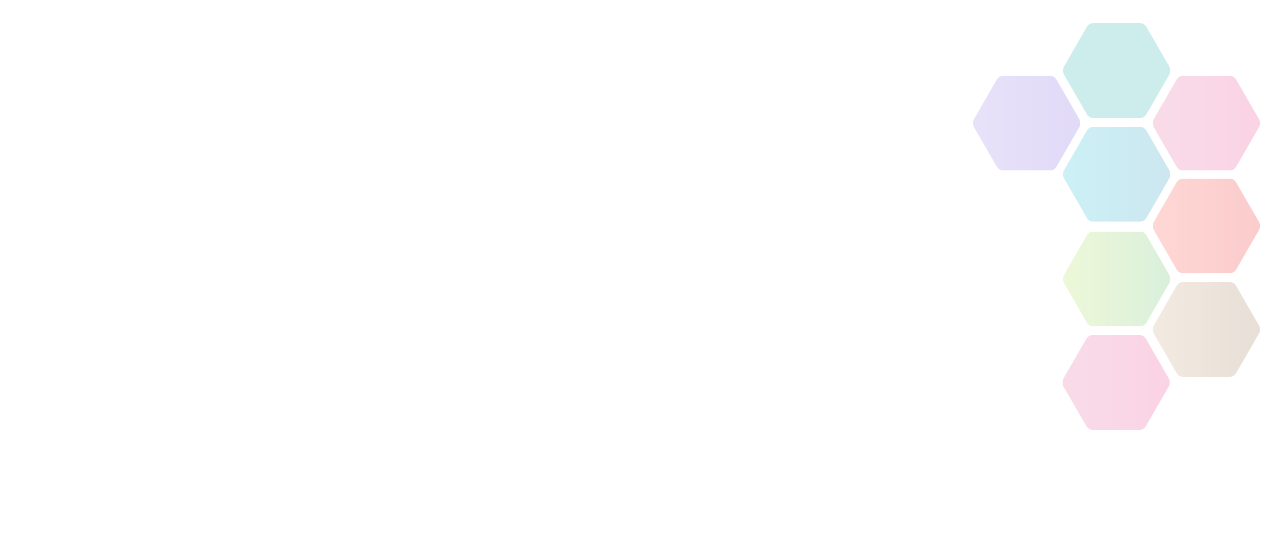 Gymnastics Coach
We are looking for part time, enthusiastic and reliable gymnastics coaches to work with our recreational programme, to provide gymnastics activities for our members, aged from 5 year to adults. Qualified and experienced coaches needed, but training can be given to help you reach British Gymnastics qualifications in gymnastics. We work every weekday from 4pm to 8.15pm and Saturday afternoons. Days and hours can be flexible.
Location

Hathern, Loughborough, LE12 5LZ

Contact Name

Hazel Colton

Contact Email
Salary

Hourly rate from £7.50 to £15, dependant on qualification and age.

Hours

Part Time

Contract

Permanent

Placed On

Tue 31st January, 2023

Sport / Activity

Job Reference

GFA Coach
About Gymnastics Coach
Role
To ensure the delivery of Upstarts Gymnastics development plan, ensuring a high quality and responsive programme with a clear pathway from pre-school to elite participation (including people with differing needs and/or disabilities) for all members taking part in the Clubs activities, whilst providing a safe, stimulating, educational and fun environment for those in attendance.
Recreational Coach
Coaching Delivery
To assist in the planning and organising of gymnastics sessions.
To deliver gymnastics coaching sessions at our gymnastics facility in accordance with the development programme curriculum.
To support the gymnasts through a range of coaching, mentoring and learning opportunities appropriate to their age, ability and experience.
To undertake assessment of the gymnasts against the relevant proficiency award scheme criteria.
To inspire the gymnasts to take part in gymnastics and to enjoy their time with the Club.
To provide regular feedback to the Club on gymnasts progression and suitability to attend competitions.
To undertake relevant administration required of a coach at Upstarts Gymnastics.
To attend competitions and other associated events when requested to do so by the Club.
To display high standards of behaviour and appearance, dressing suitably and using appropriate language at all times.
To support and mentor volunteers.
Get Berkshire Active is not responsible for the accuracy of information provided by third-parties and accepts no liability relating to any information contained on the site. If any contact details have been provided, It is recommended that you contact them directly.