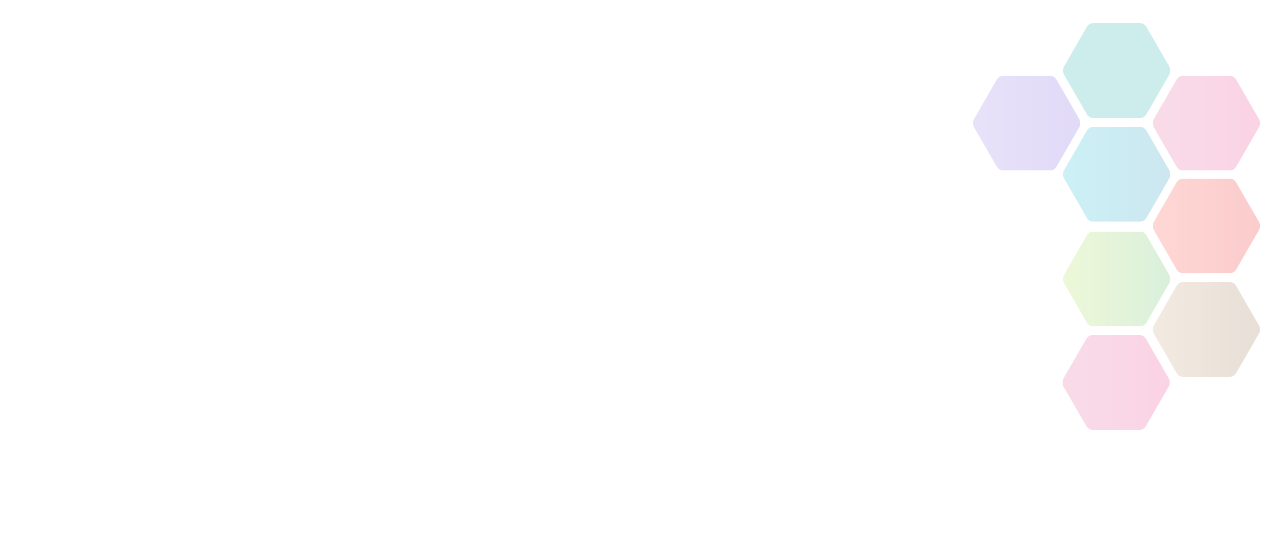 Camp Assistant/Multi-sports Coach
Are you a qualified Level 1 sports coach who enjoys working with children and young people? Do you want to gain more experience coaching in a multi-sport setting?
Location

The Edge, University of Leeds, LS2 9JT

Contact Name

Lauren Havercroft

Contact Email
Salary

Salary: Grade 2, £9.84 per hour

Contract

Contract/Temporary (Fixed term from 27th March to 14th April 2023)

Placed On

Fri 3rd February, 2023

Closes

12:00am - Sun 12th February, 2023
About Camp Assistant/Multi-sports Coach
Our Sport & Physical Activity team are seeking experienced coaches from all
sporting backgrounds to help deliver multi sports camps for Key Stage 1 & 2 children
during the 2023 Easter break. Our multi sports camps will take place at the Edge
where children aged 5-11 years will have the opportunity to participate in a variety of
sports including football, racquet sports, climbing & swimming. You will gain valuable
experience facilitating sport & supervising children of a variety of ages and abilities.
As a Camp Assistant you will have a minimum Level 1 sport specific coaching
qualification in any sport and may have some experience of assisting with the
delivery of fun and inclusive sports activities for children. Camp Assistants will work
under the direction and supervision of Camp Leaders and the Camp Manager to
support the delivery of age-appropriate activities for children in a variety of sports
including; helping to prepare for, set up and demonstrate sessions and support
children to engage during the course of each session ensuring everyone is
motivated, safe and having a positive experience.
As Camp Assistant you will also support the Camp Manager with the organisation
and implementation of the camps from drop off to pick up, including supervising
lunchtime and breaks, escorting children to specialist activities such as swimming &
climbing, ensuring health & safety of all participants at all times and maintaining high
standards of engagement and behaviour throughout.
Camp Assistants will be required to work for a period of up to three weeks,
encompassing up to 3-4 days of training on site and 8 days of camp delivery. Camps
will run from 8am-5.15pm daily. Staffing ratios for any given day will be determined
by the number of children we have attending but staff members must be available for
all of the training and all 8 days of the camp (Training will take place week
commencing 27th March, Camp week 1 runs from the 3rd to 6th April and Camp week
2 runs from 11th to 14th April).
Supporting Documents:
easter-camp-23-staff-info-(new-staff).pdf (PDF, 213.7 Kb)
camp-assistant-jd-easter23.pdf (PDF, 56.3 Kb)
Get Berkshire Active is not responsible for the accuracy of information provided by third-parties and accepts no liability relating to any information contained on the site. If any contact details have been provided, It is recommended that you contact them directly.