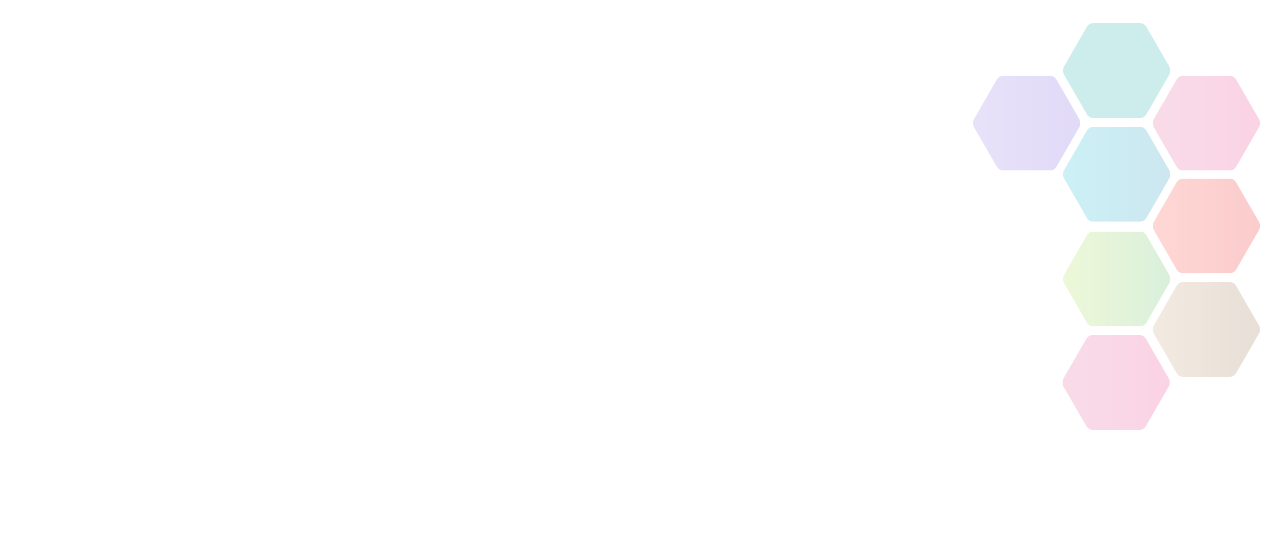 British Cycling - Events Funding
British Cycling have launched two new funding schemes, worth a total of £45,000, to support event organisers in England and rebuild participation levels following the disruption of the Covid-19 pandemic.
Amount Available

up to £500

Type of funding

Sport Specific

Source

Active Together
About British Cycling - Events Funding
The funds, which are being supported by Sport England's Sector Renewal programme, will enable organisers of national, regional, and entry-level events to bid for funding to support event delivery, with a particular focus on supporting events targeted at youth and junior riders, para-cyclists, women and girls and diverse ethnic communities.
Further details of the two funds can be found below:
Covid Recovery Fund: Organisers can apply for a grant of up to £300 (regional events) and £500 (national events) to support event delivery, and the fund is open for applications across all disciplines for events taking place until March 2023.
Entry-Level Events Fund: Organisers can apply for a grant of up to £200 towards any event which includes a Go-Ride Racing, Go-Race, Go-BMX, Go-Cross or Go-MTB race, which is specifically geared towards novice racers and those looking to try a new discipline. Events can either be standalone or bolted on to existing activity.
In a similar story to that currently being experienced by many sports, participation levels in cycling events remain lower than before the pandemic, despite the removal of Covid-19 restrictions. The most recent figures from Sport England's Active Lives survey, published in April, showed that there are now 1.3 million more inactive adults than pre-pandemic levels, with the greatest differences seen individual sports, women, young people, disabled people and people from diverse ethnic communities.
Get Berkshire Active is not responsible for the accuracy of information provided by third-parties and accepts no liability relating to any information contained on the site. If any contact details have been provided, It is recommended that you contact them directly.